Upon arriving in the Laemchabang port, start your tour by a drive to Safari World – one of the largest open zoo and then see whales and dolphins show nearby. This popular Safari comprises two main sections including Safari Park and Marine Park. This address is pretty fun and exciting for families and couples. You can watch a lot of interesting animal shows such as orangutans, birds, sea lions or elephants performing amazing tricks.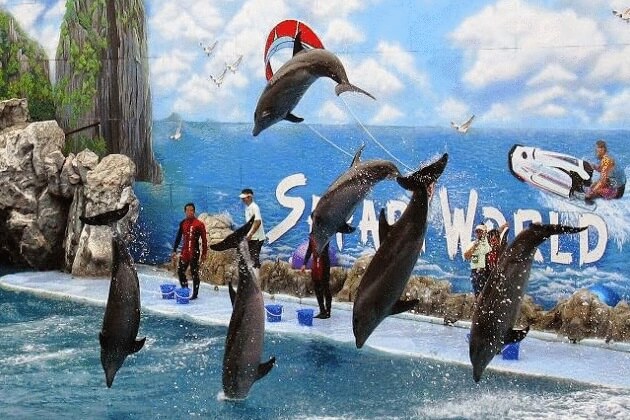 Besides, on the way to the show area, the car will slowly take you via the Bangkok Savanna populated by lions, tigers, giraffes, rhinoceros, zebras, cheetahs, and ostriches.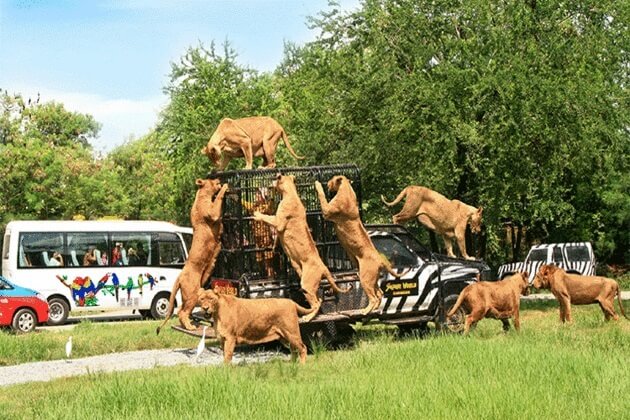 After that, you can enjoy a Jungle Cruise or a River Safari Ride to see colorful sea creatures. Finishing your Bangkok shore trip by a transferring back to port.