Picked up at the port by your guide and driver and enjoy a short drive to Kakunodate Samurai House District where you spend the rest of this Akita day trip to explore.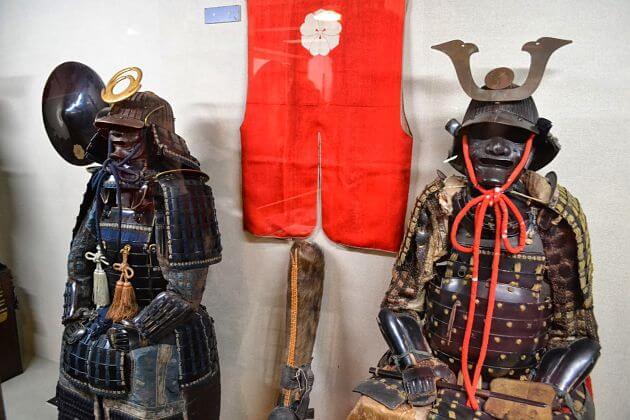 Represent the best example of Samurai style in building houses, the district is home to around 80 families with the traditional lifestyle revealing the beauty in Japanese culture. Admire the old-fashion wooden structure designed in elegant architecture. Especially, the wide streets are lined up by hundreds of cherry blossom trees fully blooming in spring, normally from late April to early May.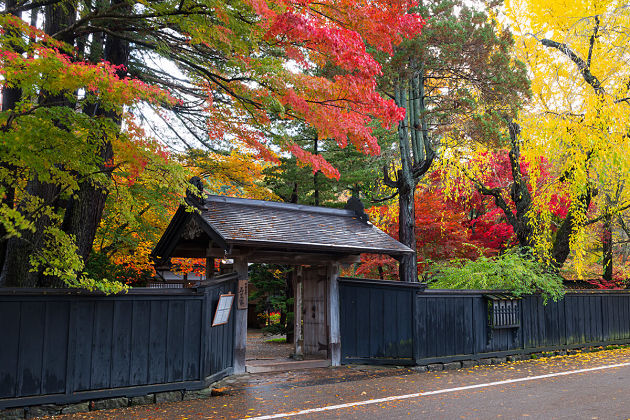 Among Samurai house still remains, only six of them are opened to the public that you can witness the old life of samurai families which are from middle to wealthy classes. The two most impressive that attract lots of visitors come to visit are Aoyagi House and Ishiguro House. Inside the houses, there is an exhibition displaying samurai armor, swords, clothing, anatomical drawings, and so on.