Who We Are?
Shore Excursions Asia (www.ShoreExcursions.Asia) established in 2006 and since then we have soon become one of the leading tour operators in South East Asia. Our experts have worked in the travel field for decades to gain our position till now. We built the website www.ShoreExcursions.Asia in the purpose of offering shore trips and tours and all related travel services in all ports in Asia for Cruise Passengers from all over the world to explore mysterious Asia and the website subject-specific conferences for shore excursions, tailor-made tours, day trips and holiday in Asia.
Special Promotion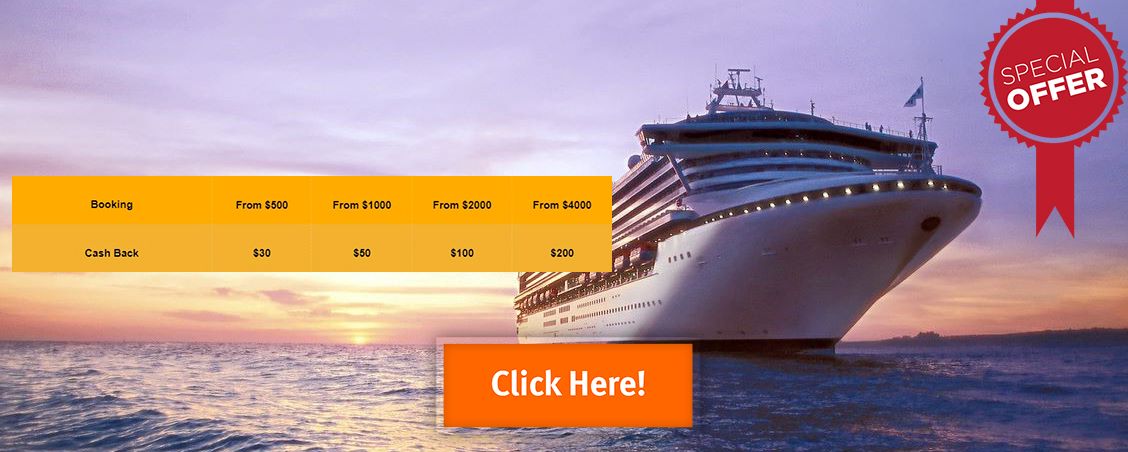 What We Do?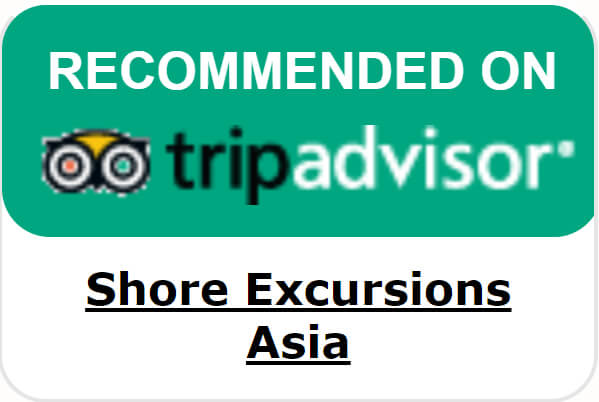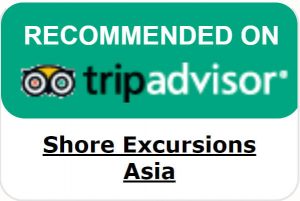 At Shore Excursions Asia, we always focus on delivery a true value to our clients. We know that our customers expect the very best, every moment of every trip day. And we seriously challenge ourselves with the goal to deliver a travel experience beyond the expectations of our clients, each and every time when they stop at any port in Asia.
Flexibility
In all of our shore excursions in Asia, packages, excursions, or travel services for travelers on offers, you will find a selection of our best-selling shore excursions in Asia. Those excursions were experienced by many of our passengers on cruise ships and we also have very good feedback for those too. If you can't find an itinerary that suits you on our website, please do not hesitate to contact us for a tailor-made excursions program, as a local tour operator; we customize the trips to meet your unique needs to all parts of Asia where you cruise ship dock.
Specialized Knowledge
Our well-trained travel advisors have a lot of experience, knowledge, and efficiency to enable us to provide you with the best possible advice, itinerary, information, and prices.
Well-plan
All of our tours are designed to strike the balance between touring, relax and fun. We always create some unique experiences for you to participate in the local culture and activities. All trips are well-organized to the last details.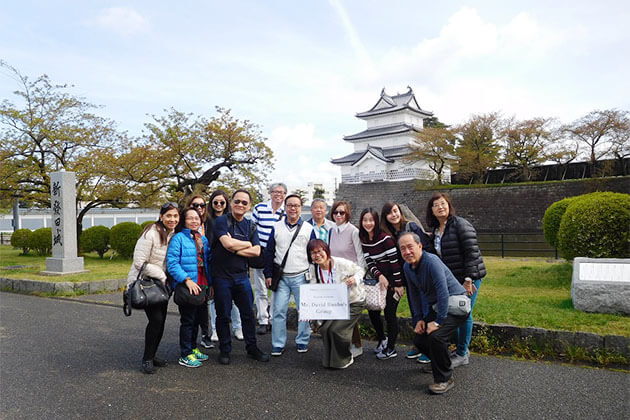 Excellent service
Many of our passengers on cruise ships have returned to travel with us year after year and from one country to another (we operate excursions and ground services in any port in Asia) because of our excellent services. We are an entire team who proud of ourselves for providing a friendly, personal and professional level of service to ensure that any tour in Asia will be operated well and effortless.
Price Promise
We are absolutely confident our shore excursions prices are competitive and match the quotations. All inclusions and exclusions are extremely clear mentioned. There is always the price valid in our quotation has been sent.
Outstanding Value
We have many long-established partnerships which ensure that the prices we offer are highly competitive, without compromising on quality and safety. We are big enough to have the power in buying good prices from our service providers, and we pass that to our clients. And we are small enough to care for personal services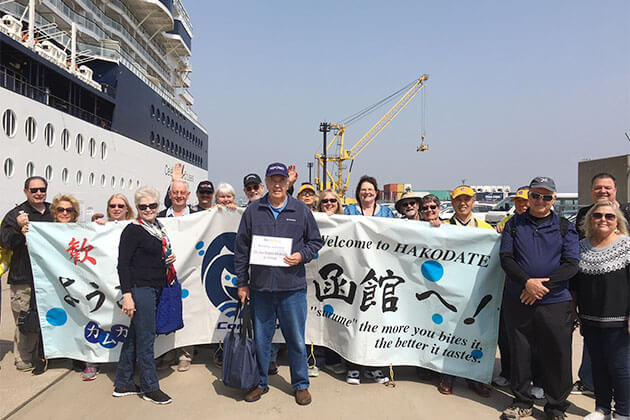 Safety First
We consider safety is our first priority, so on any trip, you will be well caring and all of our tours will avoid any risk that may arise during the trip.
As a professional tour operator in Asia, we always ensure the safety of any tour group from small to big. Our Safety Management covers the following elements of your trip:
24 Hour Emergency Cover
Our tour guide and tour operator/s turn on their cell phone 24 hours/day in case of emergency and you need their assistance. After check-in any hotels or resorts, they need to make sure everything well organized.
Tour guide/s
All of our tour guides are well trained and have tour guide licenses and based on the performance. We always arrange the most experienced tour guides for our clients.
Hotels or resorts
All of the accommodation must be well chosen and arrange, we make sure that all the booking is process exactly the same Confirmation Voucher
Transport
Good conditions vehicles (air-conditions, clean, tidy…) Experience driver/s and always be on time. The driver must be trained how to serve tourist
Travel Insurance
We do not put Travel Insurance on our excursions to Asia. Insurance is compulsory when you travel with us.
Pre-excursion inspection visits
Since we build any excursions programs, our tour operator, as well as the travel advisor, must inspect all of the sites, restaurants, hotels… to make sure we offer the best available services to customers. In most cases, our tour operators are aware of all unexpected things that may arise during the trip
Services Confirmation Vouchers
All of the services we provide we always issue the Services Confirmation Vouchers. In that voucher, we have listed clearly all the services that picked by clients.
LIAISON OFFICES
Japan Office: 
Tokyo Office: 2-3-7, Yahata-cho, Musashino-shi, TOKYO 180 0011, Japan
Osaka Office: 3-17-10, Kusuha Misaki, Hirakata-shi, OSAKA 573 1112, Japan
Indonesia Office:
Bali Office: No. 1, Jl. Kertha Lestari, Sanur, Bali 80224 – Indonesia
Jakarta Office: No.38 Kalisari Cijantung, Jakarta 13790 – Indonesia
Hong Kong Office: Room 702, Mary Building, 71 – 77 Peking Road, Tsim Sha Tsui, KLN, Hong Kong
Singapore Office: 140 Paya Lebar Road, [email protected] Lebar #05-18, Singapore 409015
Thailand Office: 622/28 Asoke-Ratchada Road, Din Dang, Bangkok, 10400
Taiwan Office: 4th floor, No.190, Song Jiang Road, Taipei 10467
Philippines Office: 52G 13th Avenue Socorro Cubao, Quezon City, Metro Manila 1109 Philippines
Myanmar Office: No. 70, 31st Street, Yangon, Union of Myanmar
Cambodia Office: Borey Angkor Shopping Arcade B18, Road No6, Krous Village, Siem Reap, Cambodia
FOR YOUR DREAM SHORE EXCURSIONS