DESIRE TO START A SHORE EXCURSION? BOOKING YOUR TOUR WITH ASIA SHORE EXCURSIONS IN 3 COMPLETELY NON-UNCOMPLICATED STEPS!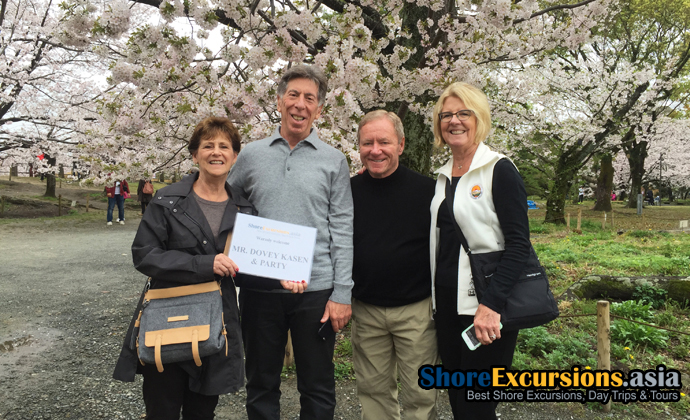 1. Browse our website https://www.shoreexcursions.asia/ for tours, transportation, and other destination information.
Our company offers a variety of shore excursions, vacation packages & private tours for singles, families, groups and business travelers. As you find some appropriate tour, fill in INQUIRY THIS TOUR form at the end of each tour description or CONTACT US form and click SUBMIT to book your interesting cruise excursions.
And hang on few minutes to receive our customized tour and positive approach from our travel specialists.
Filling in form is time-consuming? Then call +84 389 322 089. We are available 24/7 and willing to respond to all of your inquiries. Your request is carefully noted and your expectation is certainly satisfied.
2. Review/Customize your own tour package
In case you do not like one or some sites and want to adjust something in the itinerary, write it down on the ADDITIONAL REQUIREMENTS in the INQUIRY THIS TOUR form and then click SUBMIT.
Besides, you can create your exclusive tailor-made package by filling in the Tailor-Made Shore Itinerary Tour Form. It is your holiday so everything is encouraged to fit your desire. You make a request, we fulfill it for you.
3. Confirming/Payment
Please let us know once you're satisfied with the customized tour, and Asia Shore Excursions will provide you with further confirmation of reservations for all of the tour services in a few working hours. As soon as all of the arrangements for the trip are finalized, we will request a deposit.
We require a deposit of 30% of the total tour cost, depending on the length of the trip and how many domestic flights are involved. Three major methods of payment are listed in Payment Guide.
When we receive your deposit, the service voucher which confirms all the services of the tour, the full or final payment, and ground contact details will be sent to you.
Then the only thing you have to do is to prepare for your exclusively coming vacation.
4. Booking amendment
Contact our salesperson to amend your booking even after it is made because flexibility is one of our priorities.
Please kindly note that you will be responsible for any change of the final price caused by your amendment requests.
5. Cancellation & Refunds
We would deeply regret your decision to cancel your trip; however, we realize that there are many valid reasons that this can happen.
Cancellations will be charged as follows:
More than 30 days before departure: No charge (10% of the tour price for deposit is non-refundable. The rest of 20% of the deposit will be refunded)
16 to 30 days before departure: 35 % refund of all monies paid excluding penalties if applicable charged by hotels, airlines and rail
7 to 15 days before departure: 50% of the tour price + penalties charged by hotels, airlines and rail if applicable
3 to 6 days before departure: 75% of the tour price
2 to 0 days before departure: 100% of the tour price
No-show: 100% of the tour price full