Arrival at Akita port, local guide waits with welcome-board and proceed to tour by chartered coach. Then take 50-minute scenic drive to travel to Namahage Museum in Oga Paninsula which is a noteworthy stop for those interested in local cultural and folklore traditions. Tourists can freely enjoy a large exhibit of the Namahage handmade customs & masks used over the years.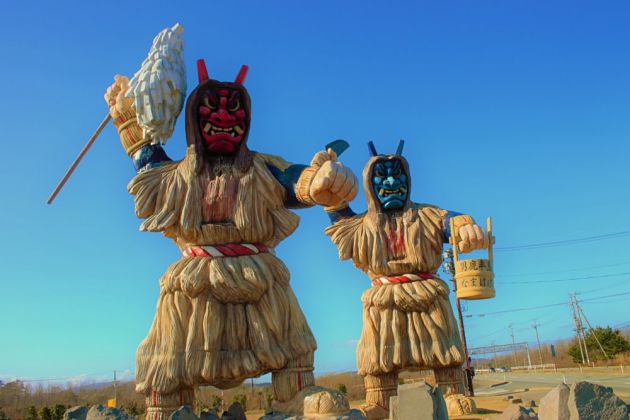 Shinzan Folklore Museum: Located nearby the Namahage Museum, where you can experience the legend of the region. This museum also offers a lecture about Namahage.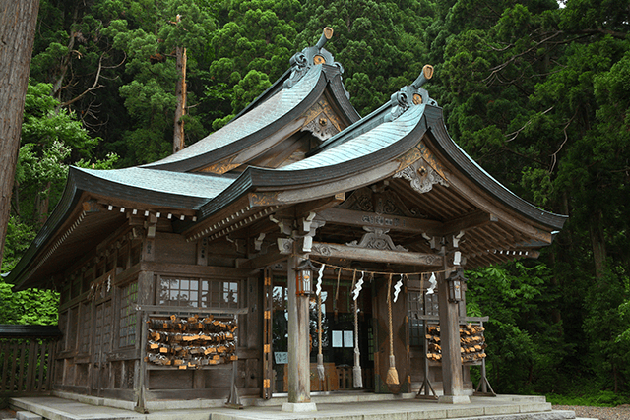 Observation Deck: Sited on the top of the Mount Kanpu, from this view, you can freely catch sight of the horizon on the ocean or even villages and lakes in the distance.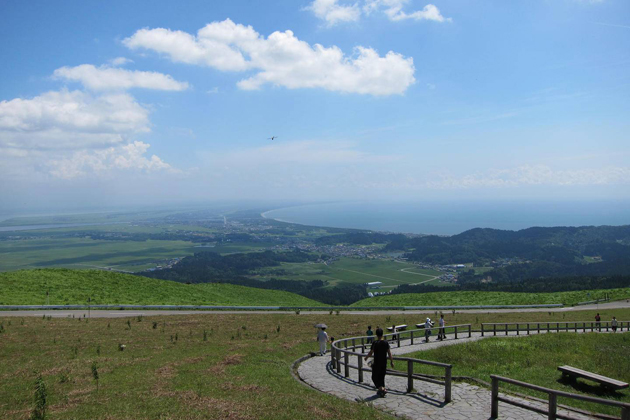 Sake Brewery is our last destination is where you can taste the local sake and learn the secrets to its fine flavor. End the tour at a good time for cruise departure.