Your trip to Larantuka starts with meeting your guide and driver at the port and drive to Kawaliwu village. The destination may change depending on the condition by then, but all of them have the unique culture revealed in traditional costume and practices. They are also well-known for the featured Ikat fabric weaving.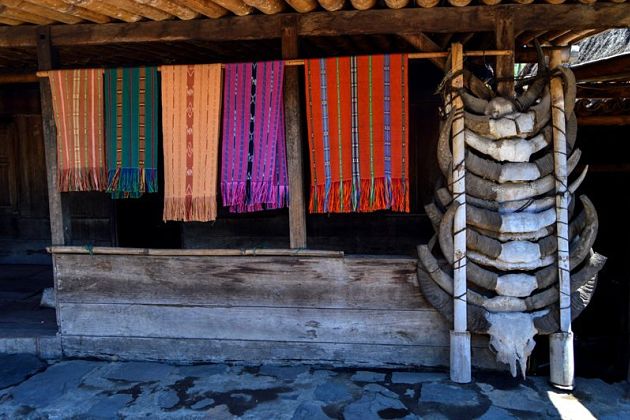 Continue on to Korke – it is a genuine sacred place for Lamaholot ethnic. You will be welcomed by the village elders in the welcome ceremony accompanied with dances and songs. In Korke, various communal rituals are taken place that the village like a huge shrine with the natural fenced of volcanic stones in horizontal position. Besides, local clans stand as the guardians of the village, making Korke become a roofed construction with the invisible walls.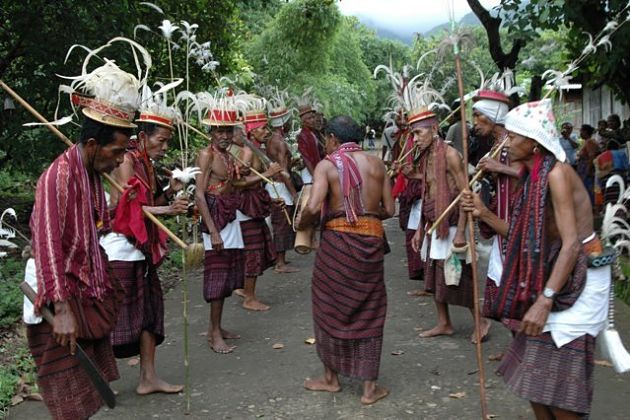 Then, head to Mokantarak and enjoy the spectacular bird-eye view over the west side of Larantuka. Witness the soaring Mt. Ile Mandiri and crystal blue Oka bay in the foreground with Solor and Adonara islands far away.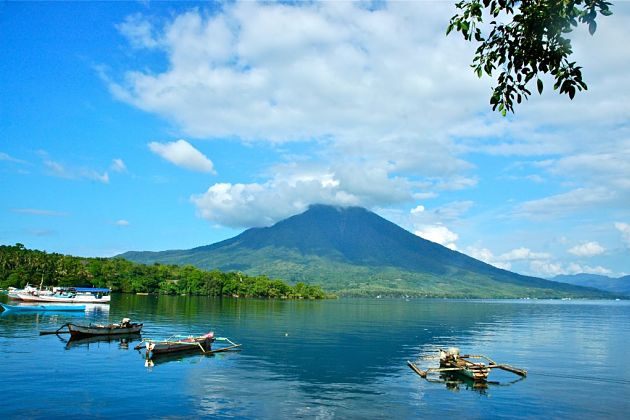 Finally, visit Larantuka morning market to admire the real daily life of local people on doing business, trading activities. The market is the place for villagers selling agricultural and fishery products. Take a look at local goods and food they commonly make and use day by day. Trip ends with a drive back to port.