Upon arrived at Semarang port, you will be picked up by driver and guide stretching to the first spot in this Semarang shore excursion – Dutch Colonial Architecture. Many significant examples with featured Dutch architecture were built in the region dated back to the colonial period, especially Semarang Residency House and Semarang Tawang Station.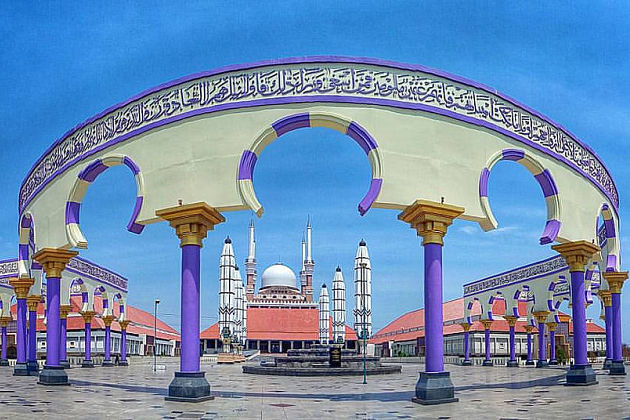 The next stop is in the Protestant Blenduk Church which is the oldest building church in the province. The name came from the bulging roof dome form standing out the classical white wall with Dutch architecture. Inside the church, you can witness the hundred-years-old organ relic from the Dutch era on the balcony.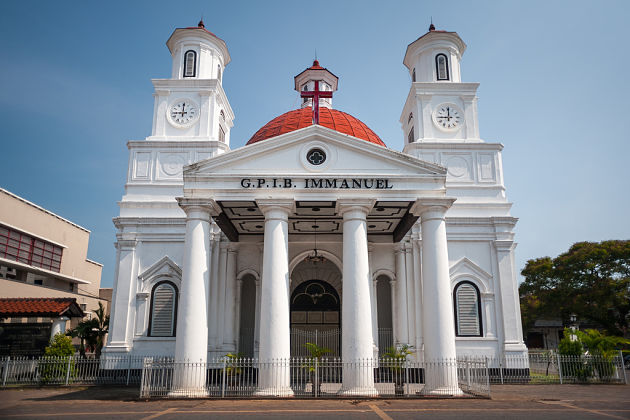 After that, head to Lawang Sewu which stands for 'One thousand doors' in English. Built for being the headquarters of the Dutch railway company, the architecture is classically charmed with many doors and windows. The technology inside the building seemed like the most innovative at that time, especially the unique cooling system by flooding the basement.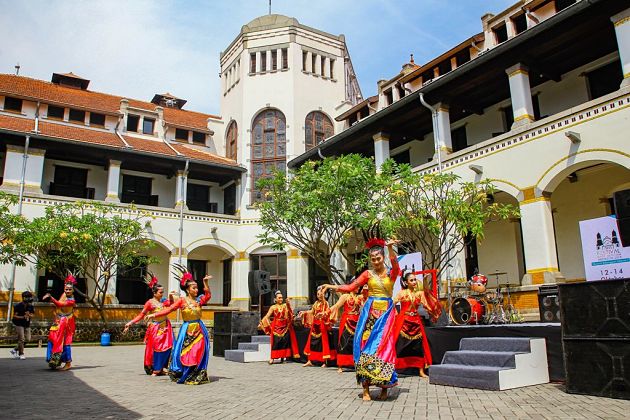 Leaving Lawang Sewu behind to visit the Great Mosque of Central Java. With the capacity to contain over 15,000 worshipers, the mosque consists of three central buildings arranged in the shape of U letter. Its architecture is a mixture of Javanese, Arabic, and Roman styles. Standing in the high tower, you can witness the spectacular view over Semarang.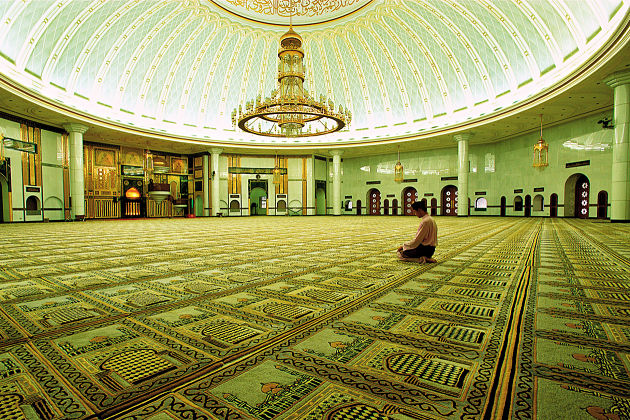 The trip will not be completed without a visit to Sam Poo Kong Temple – the oldest temple in Semarang. The unique feature is the temple does not belong to any specific religion, it serves as a worship place for both Buddhism, Taoism, and Muslim. Covered with a stunning red color and crowned with a triple-layered roof, the structure brings the Chinese and Javanese style combined. The trip ends with a drive back to port.