Start from Tanjung Mas Semarang port, your guide and driver pick you up and hop on a scenic drive to Borobudur Temple which is not only the symbol of Central Java, Indonesia but also a UNESCO Heritage Site built dating back to the 8th century.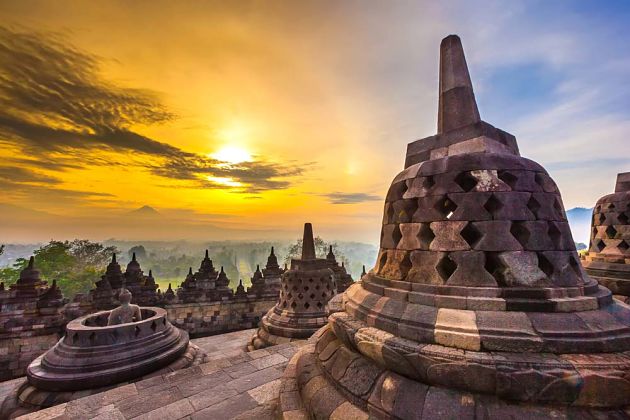 On the drive, you will pass through various beauties of the region, admire the splendor mountain, witness the local villages, lured away by the endless green paddy fields, and sample some freshly delicious tropical fruits.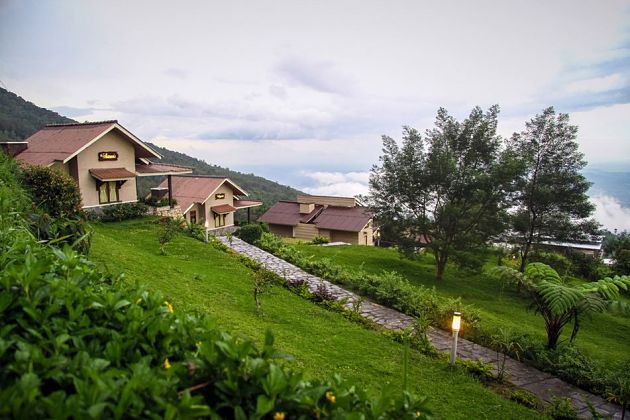 Upon arrive Borobudur temple, start your journey by exploring this ancient site little by little. Standing in the heart of the verdant but right in the backdrop of active volcanoes, Borobudur is a great and ancient Buddhist stupa and temple complex, can be considered as the single largest Buddhist structure on earth. Its statues, reliefs, and stupas have been copied into millions of replicas to exhibit around the world.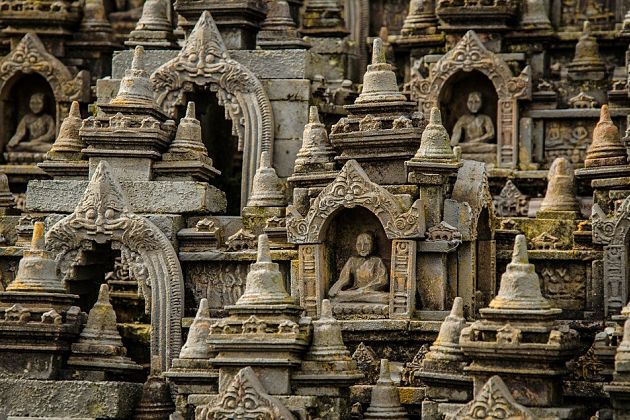 The temple complex has six square platforms with three circular ones on the top. It is decorated with more than 2600 relief panels and 500 statues. Admire the galleries showing the story of Buddha's life and catch the panoramic view over Borobudur. After having lunch at a local restaurant, your driver transfers you back to port. Trip ends.