No point of interest better showcases the unique German influence on Qingdao than the Badaguan Scenic Area. Characterized by nearly 200 different architectural styles, Badaguan Scenic Area is a famous picturesque sanitarium area in the east of this charming seaside city and also considered as ""Exhibition of the World's Architecture". All the structures come in various shapes, sizes, styles and exemplify different architectural designs from more than 20 countries, such as, Russian, England, French, German, Japanese, Danish…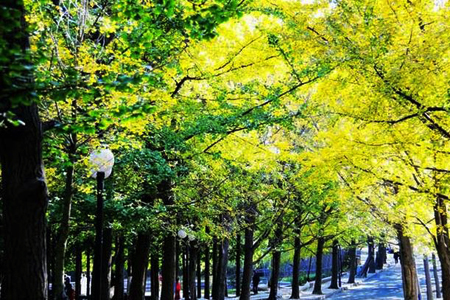 Badaguan used to have eight roads which are named after 8 famous passes of the great wall in and around Beijing. That's why its name is Badaguan (Eight Passes), even though there are now actually ten avenues, the name of "Badaguan" still remains. Each street adorns a single type of tree or flower, which provides a pleasant atmosphere in Badaguan Scenic Area all year-round. Thus, locals would say you can never lose your way in Badaguan.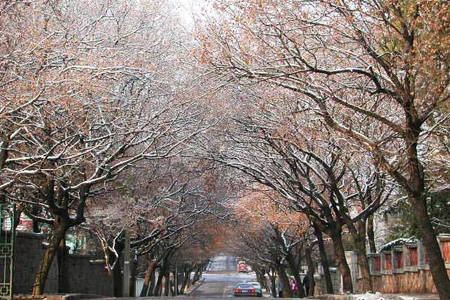 Spend an afternoon to amble around Badaguan, relish in tranquil beauty and appreciate its garden-like villas and foreign-styled buildings, you will find out why Badaguan attracts so many visitors.