Located at No.56, Dengzhou Road – the "Birthplace of Tsingtao beer", the Tsingtao Beer Museum is the first museum of its kind in China. As the combination between a sense of history and a truly modern setting, the Museum has become the pride of Qingdao's people where nice local beer is showcased.
Inspired by the same kind museums all over the world, the Tsingtao Beer Museum was begun to build in 2002 and completed in 2003 to celebrate the 100th anniversary of local Brewery Factory. It is characterized by the century-old German architecture with two-storey red, which is one of a few typical Gothic structures within the city.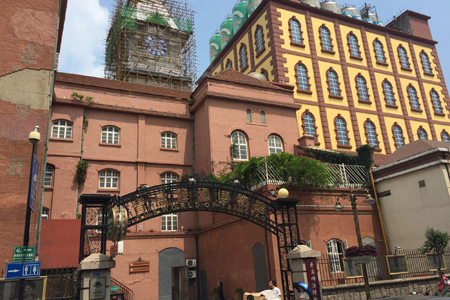 Inside the museum, there are three parts: centenary history and culture area, production techniques area and multi-purpose area. Tourists could see historical artifacts, sepia and black & white photographs, samples of Qingdao beer. This is great chance to gain a deeper insight into the mystic origin of beer, the long history of Tsingtao Beer, Tsingtao's honors, Qingdao International Beer Day and celebrities' visits to Tsingtao. Upon reaching the manufacturing and technology area, it is an introduction to the making beer process with the old buildings, old facilities, the environment of the shop and scenes of production. Apart from that, the first floor of the museum also boasts the area of tasting beer and the shopping center. Tourists could sample the various freshly brewed beers as much as they like, or buy lovely souvenirs.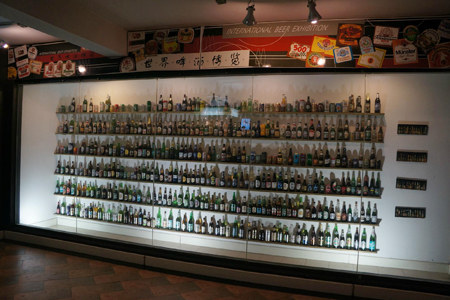 Thanks for its superb environment, excellent service and captivating charm, the Tsingtao Beer Museum has been heavily visited by domestic and foreign tourists. Definitely it will be a highlight of your trip to Qingdao.