Enjoy the best highlights of the imperial city on this one-day Hue shore excursion. Board a boat for a journey along the Perfume River to visit a beautiful historical pagoda. Explore the Ancient Citadel and the Royal Tombs for a glimpse into the past. Savor local specialties in a beautiful unique garden house.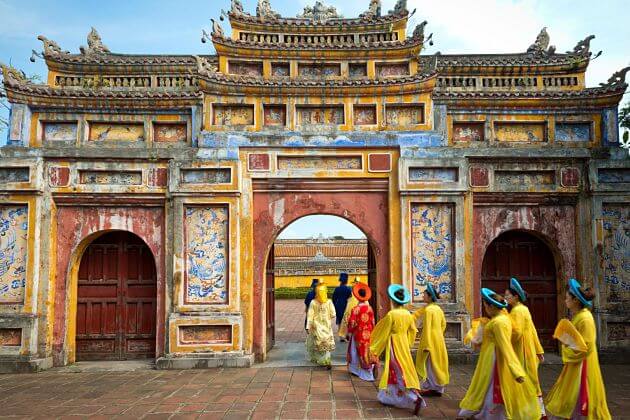 Meet your guide and driver at the port who will be your partner in this shore excursion. Start by a scenic upstream boat trip along the Perfume River. Stop by the magnificent seven-towered Thien Mu Pagoda, Hue's most preserved religious monument situated on the riverbank. Specially housed in this pagoda is the old Austin car in which Thich Quang Duc was driven to his self-immolation in 1963.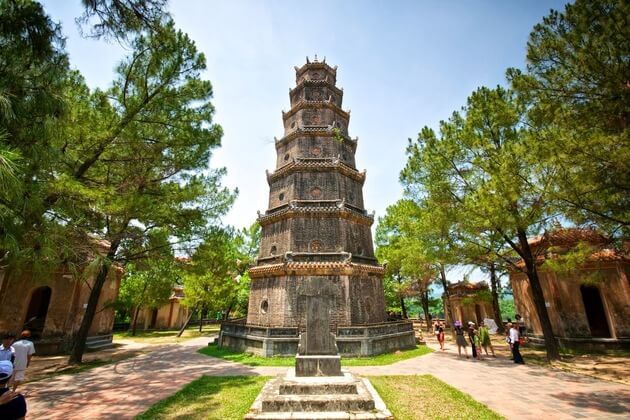 Continue on to the Imperial Citadel and Forbidden City, which were built in the 19th century for the Emperors of the Nguyen Dynasty. This attraction is one of seven UNESCO World Heritage Sites in Vietnam. Witness the massive wall-surrounded fortress and ancient palace with traditional Vietnamese architecture. Enjoy a traditional Hue lunch in a beautiful garden house.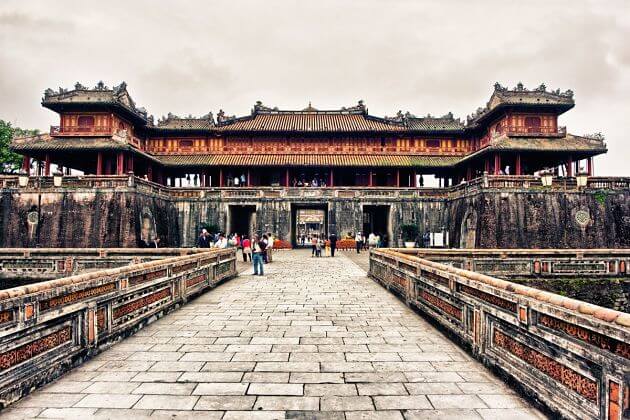 After that, visit Royal Tomb of Emperor Khai Dinh, the most famous and impressive Royal Mausoleum in Vietnam. Admire the impressive oriental architecture of the Royal Tomb of Emperor Khai Dinh. The tomb complex is really attractive with ancient stone structure bringing a massive breath of Vietnamese feudalism. If time permits, visit Dong Ba Market to test your bargaining skill. Trip ends with a return to port.