Discover the best of the city with this one-day Nha Trang shore excursion to its major highlights. See what the coastal city has to offer apart from its renowned beaches with pristine clear water and fine white sand. You will leave the city with the much deeper understanding of Vietnamese culture and people.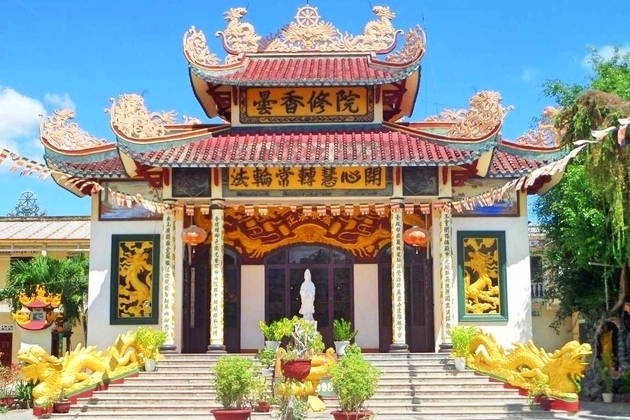 You'll be picked up from Cau Da Port before traveling to the first destination of your Nha Trang shore excursion, Vietnam Oceanographic Institute. There, admire a comprehensive collection of sea creatures found in Nha Trang Bay. Continue to Loc Tho Pagoda where you can get a glimpse of Buddhism, the main religion in Vietnam through the ancient architecture and traditional practices.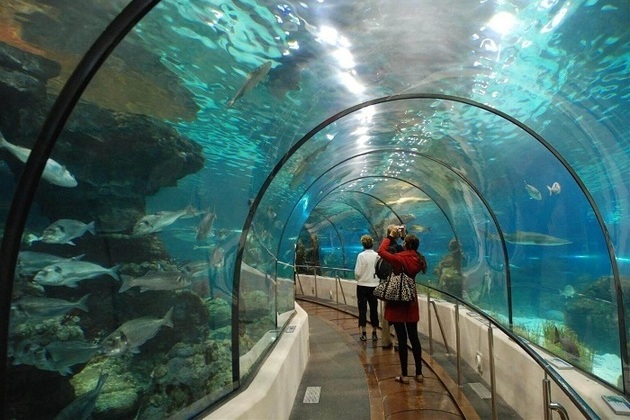 Visit the French style Stone Church before moving to Hon Chong Promontory, about 3km north of Nha Trang. Situated near a sand dune, Hon Chong Promontory looks like the work of a giant, who carelessly put several massive rocks together. Facing the sea, on one side of the rock is a deep handprint of five fingers closed together.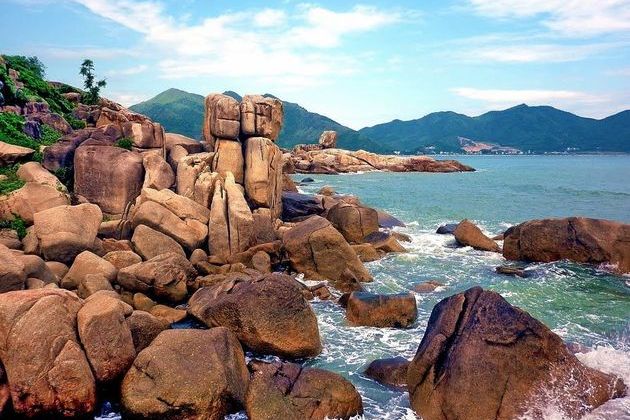 After a delicious local lunch, stroll through alleys of shops at the Dam market to find your best bargain or even just to soak in the exuberant atmosphere. If you'd like, opt to relax in a bar overlooking the beach before heading back to Cau Da Port for your cruise departure. Trip ends.