At 1'500 meter above sea level, Chappi Mountains Arabica Coffee is grown and preserved by ethnic minorities. The quality of Chappi Mountains Arabica Coffee is unique and following international standards, managed and produced by Swiss. This selected and hand-picked coffee will give you the opportunity to experience a cup of certified coffee (Special Product from Dalat, One Commune One Product (OCOP), Specialty Coffee Association (SCA), other) with a natural and delicious aroma.
You will have a chance to admire the majestic beauty of nature, visit a coffee farm, attend a coffee workshop to learn more about the traditional recipe and the different types of products from Chappi Mountains Coffee. In particular, you will have the opportunity to learn about and experience the different steps of the entire coffee production process: from growing the coffee tree to roasting, and finally enjoying the delicious and famous coffee drops. You can also explore the beauty of the village, meet the locals and enjoy the typical culture of the area.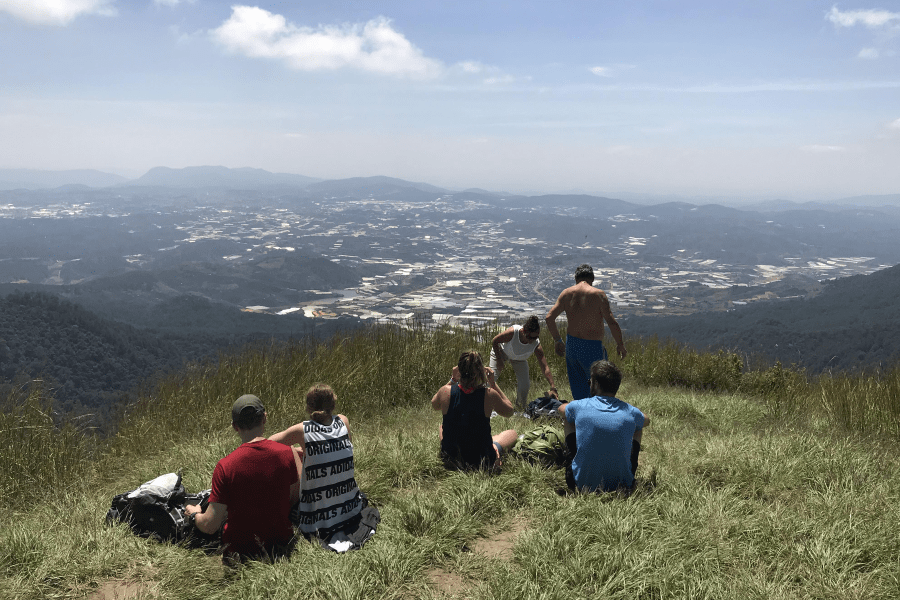 Arriving at Chappi Mountains Coffee location – welcome coffee and introduction to the area where Chappi Mountains Coffee is cultivated and processed. Our Arabica coffee is grown on the steep hills of the mountains without the use of chemicals that will adversely affect the quality of the coffee and the health of the consumer. The tour guides will start to bring you around. Along the way, you can admire and feel the peacefulness of the countryside with its green and pure vegetation and fresh air.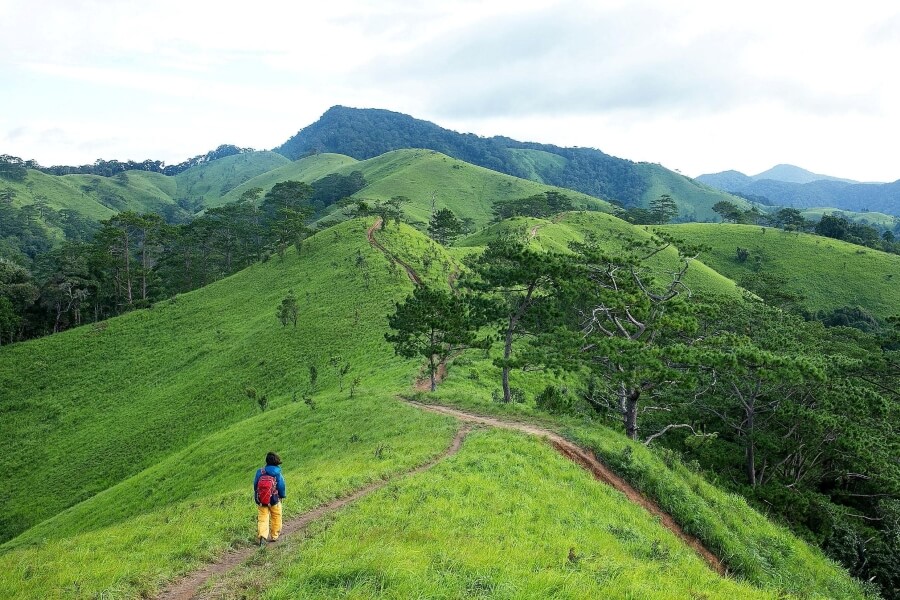 Depending on the time of the year of your trip and visit, you can share the daily life of a farmer with local people here like picking up coffee, coffee harvest (from October to February), coffee flower blossom (March/April). Visit the coffee farm, and experience the different types of our roasted Chappi Mountains Coffee products to learn more about coffee and its quality. Enjoy delicious local food for lunch. Taste a coffee made in a traditional way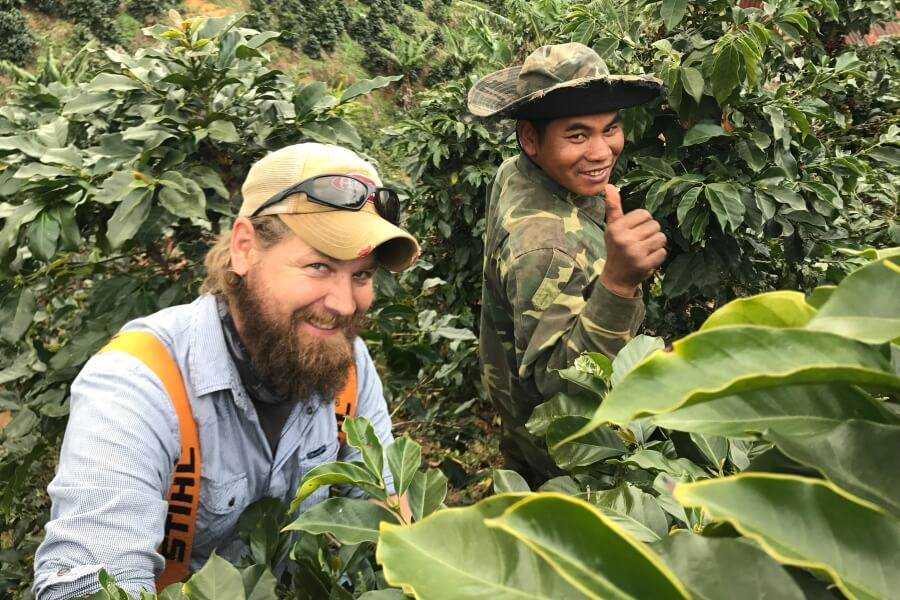 Chappi will introduce you to the coffee production process from planting a tree to harvesting to processing the cherries. Finally, you will roast and grind coffee beans by yourself and enjoy the 'quintessence of Heaven and Earth' on the spot. You can take home your own Chappi Mountains coffee as a gift for your loved ones (250g included, many different coffee products available for sale in the Chappi Mountains coffee shop). Additionally, in the rest stop you will have a free of charge tour guides in Chappi's campus, who will introduce Coffee and perform how to make coffee in mordern way.