Explore the elegance and charms of this city through Dalian shore excursions to major attractions including Dalian Tiger Beach Ocean Park, Xinghai Park, Dalian People's Square and Zhongshan Square. If your cruise docks in Dalian for more than 1 day, please tell us to arrange for additional evening activities.
Meet your private guide and driver upon pickup from the Port of Dalian before visiting Dalian Tiger Beach Ocean Park, the largest modern lido in China stretching over 4,000m of coastlines. There, see impressive giant sculpted tigers or various polar animals such as polar bears and beluga whales at the Polar Region Marine Animals World.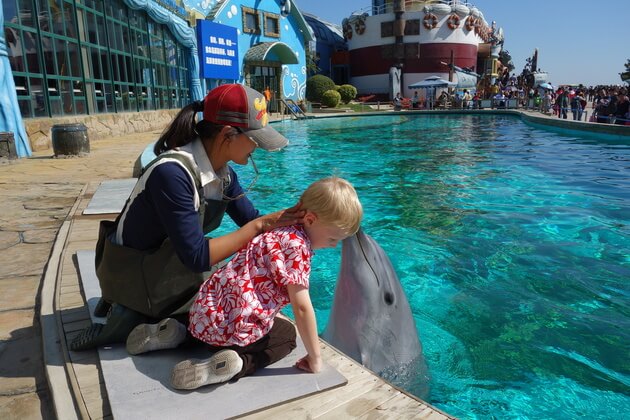 The next stop is Xinghai Park. Take a stroll along the cobblestone footpath to see beautiful lush gardens and pavilions. Xinghai also houses the Sun Asia Ocean World where you'll get a close-up view of exotic marine creatures by walking through an underwater tunnel.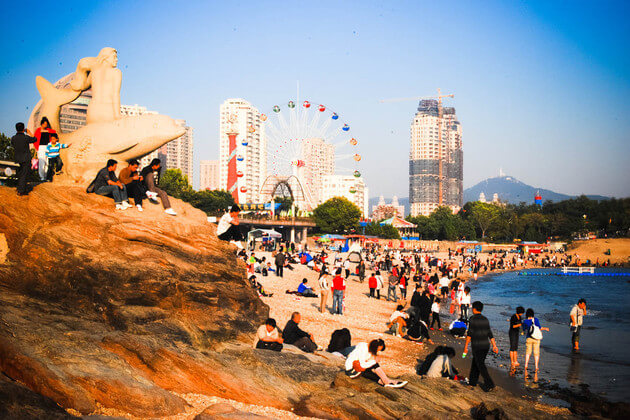 Continue on to Dalian People's Square, which is surrounded by three big government buildings on one side. Walk around to enjoy its elegant greenery or just sit down and watch the world go by. With luck, you can also see families flying beautiful kites.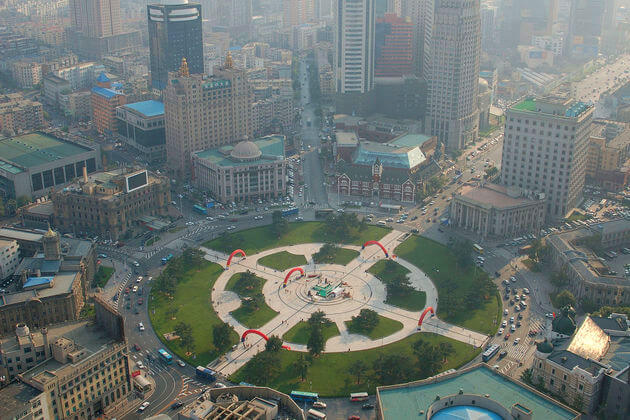 You'll be served delicious Dalian cuisine for lunch before heading to Zhongshan Square, which was built in 1898 by the Russians as Nikolayevskaya Square (meaning 'Nikolai's plaza'). After that, enjoy your free shopping time before returning to the port for your cruise departure. Trip ends.