Quantum of the Seas
Quantum unveiled by Royal Caribbean International will offer guests a new experience as "flying in the sky" and marvel at the sea from luxurious decks called North Star which is nearly 100m above the sea level.
Quantum of the Seas, making its maiden voyage in the Fall, 2014, includes 18 decks, and has rooms for 4,180 passengers with 2,090 private rooms.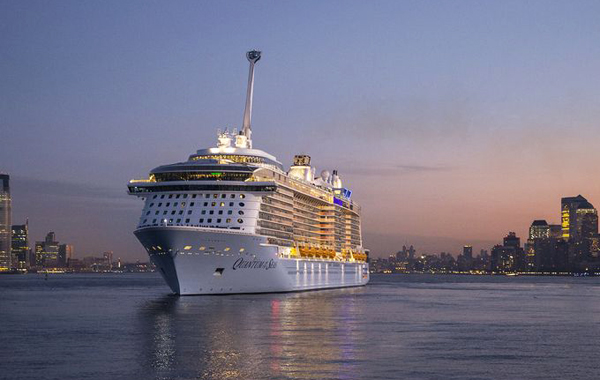 Queen Mary II
Queen Mary II was considered as the world's largest cruise ship at the beginning of the XXI century. With a length of the Eiffel Tower, the height being equivalent to 23-storey building, measuring 41m (2 times wider than the Titanic), weighing 150,000 tons (3 times more than Titanic), QM-II can carry 3,000 passengers plus crew group of 1,300. QM-II features 17 floors, a tennis court, a treatment center, many cinemas, a library with 5,000 books, a casino, a dance room for thousands of guests with elegant costumes.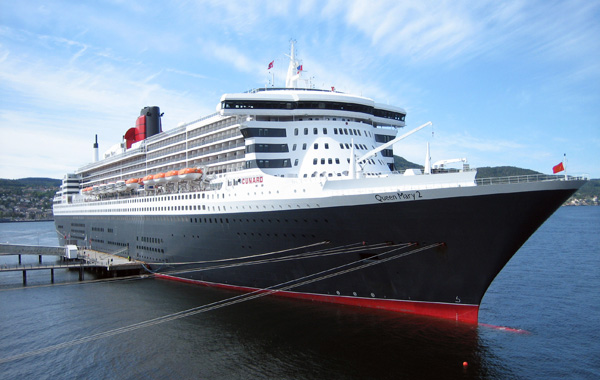 American Queen
Nothing is as great as enjoy a journey to delve into history and dip into the rich culture of Mississippi by American Queen. The large cruise ship is featured with elegant furniture, luxurious facilities, and services.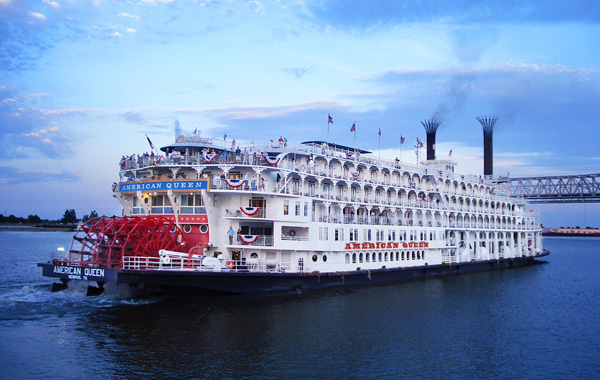 Oasis of the Seas
One of the luxurious cruise ships of Royal Caribbean is Oasis of the Seas. It is about 360m long and about 47m wide costs $ 1.4 billion. The 225.282-ton cruise ship includes 10 floors, has room for 6,000 guests and 2,000 crew members. Theaters, casinos, shops, parks swimming pools are luxurious in the ship.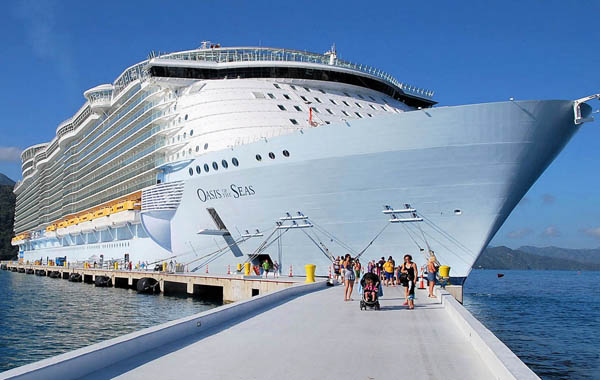 Azamara Club Cruises
Azamara Club Cruises takes tourists from the US coast and through the Panama Canal. On the way, the cruise ship will stop at 26 ports in 12 countries, including Costa Rica, Belize, Mexico, Colombia, and Jamaica. Azamara Club Cruises furnished extremely luxurious, comfortable and modern facilities.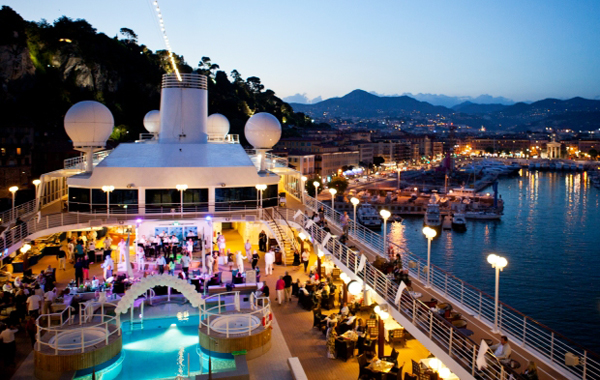 Celebrity Millennium
Celebrity Millennium has unique services with a theater featured up to 900 seats. In restaurants in the ship, guests will choose menu by IPads. Celebrity Millennium is 294m in length, 32m in width, weights 91,000 tons, has 12 floors carrying 2,138 people, nearly 1,000 customers.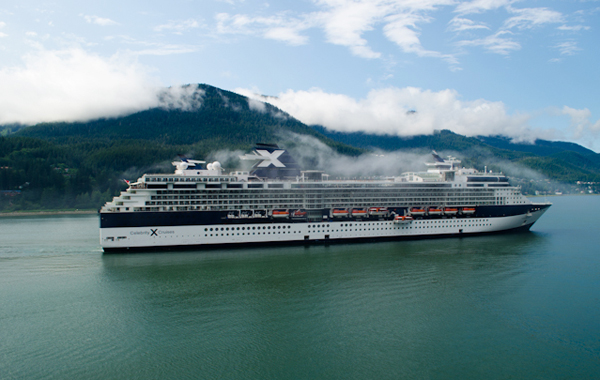 Alaska and Polar
Alaska and Polar of the famous Lindblad Expeditions Company provide guests chances to explore the stunning scenery of the Arctic. One of the fascinating tours is to explore the Arctic with Lindblad Expeditions and National Geographic partners. Experts in marine biology, geology and botany will take visitors out to the ocean and watch firsthand glaciers, sea creatures …