Born in 1920 in Hiroshima, Mazda Motor Corporation has 3 plants and 4 proving grounds in Japan. There are 15 sites worldwide producing a total of 1.26 million cars in the year to March 31, 2014. Mazda still retains its main plant in the city of its origins. In addition to the headquarters in Hiroshima, Mazda owns a large plot of coastal land here which accommodates research and development laboratories, factories, and shipping facilities. The company museum and Mazda Auto Factory are made available for public viewing.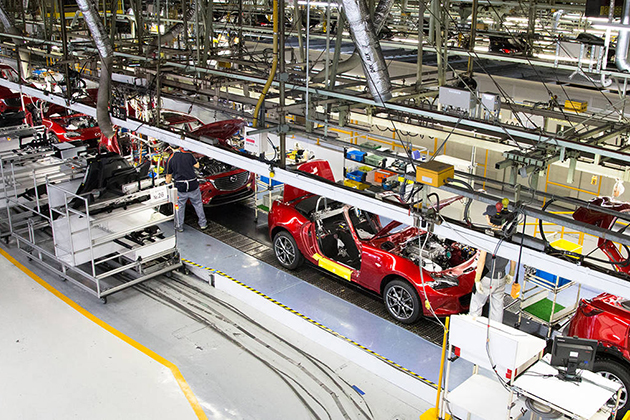 The museum offers an overview of Mazda's history, a look into the technology of its automobiles where you can view the past, present and future of Mazda's cars and car making. The museum consists of six different areas, introducing cars ranging from classic cars of yesteryear to the latest concept cars, for visitors to experience and enjoy. Upstairs is a collection of Mazda's most famous cars. Some you certainly know, many others you might not. They're all arranged and immaculately maintained. Unlike most car museums, Mazda lets you walk right up and touch them.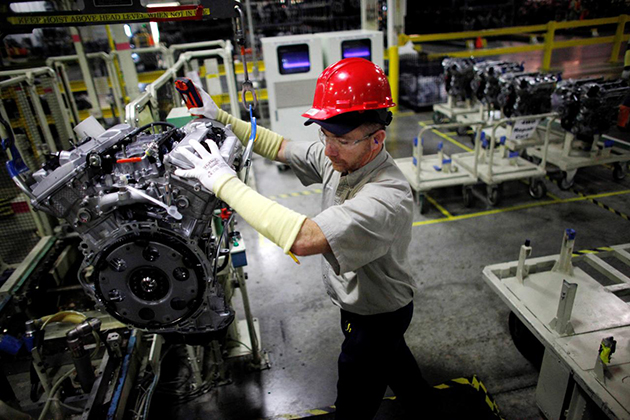 In addition, the factory assembly line provides you with a first-hand view of the process of making a car from start to finish. The visitors will have a chance to pass through an actual vehicle assembly line to see a variety of different car models being produced. There is a shop featuring Mazda goods. It is worth noting that to visit the Mazda Museum and Mazda Auto Factory, reservations must be made by phone or e-mail beforehand.