Around 4:45 in the afternoon, our tour guide will pick visitors up at Phu Quoc Port and prepare for the Night Squid Fishing.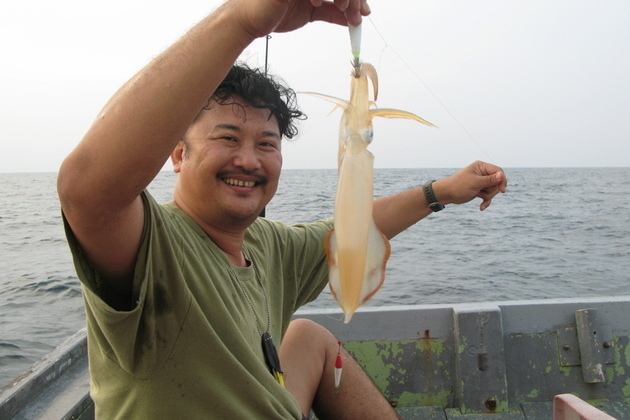 Then, you will move to the South East of Phu Quoc and start cruising on a boat. While you are waiting for the night falls, just enjoy the beauty of sunset in the surrounding area. Once everything completely turns into darkness, your crew will choose the best spot to anchor.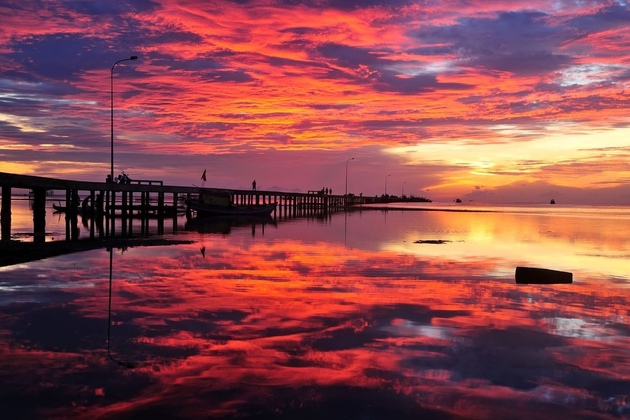 Now you are offered a chance to learn how to catch squid in their traditional method as any locals squid-catchers have taken for their living. All necessary facilities will be provided; your jobs are just following instruction and enjoy the unique experiences in this Phu Quoc day trip!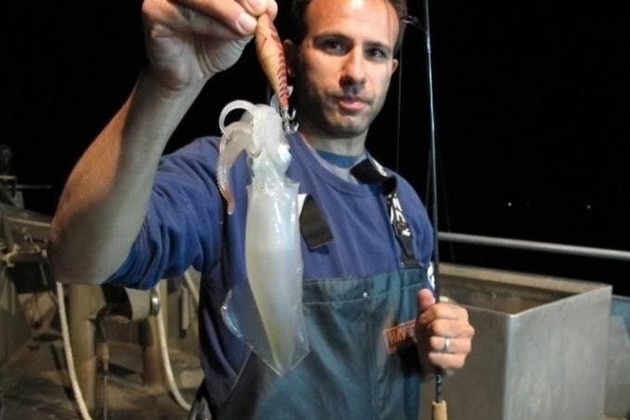 Before heading back to Phu Quoc, it is time for you to enjoy your effort. The local skillful chef on boat will prepare the squid you catch in many different ways with local seasonings. Nothing is better than tasting your fresh-caught seafood in the night breeze of the sea, which makes you reach the highest level of pleasure.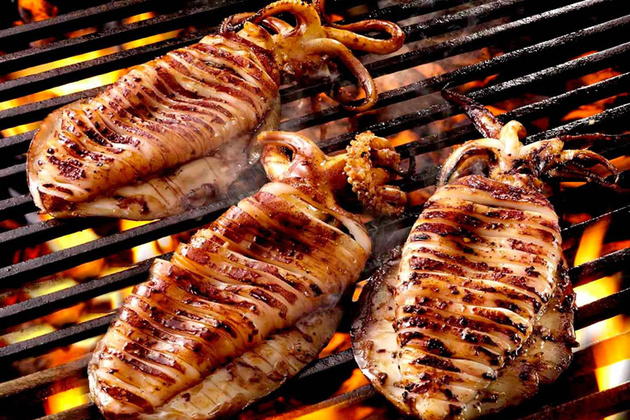 Tourists will be back to Phu Quoc Port around 9 PM. Tour ends.