Meet the guide at Phu Quoc Port in Duong Dong Town and from now on we will start our exploration now. Firstly, we will take you to Fish Sauce Factory in order to experience the process of making Fish Sauce, one of the most famous special products in Phu Quoc. This's definitely an unforgettable experience in your trip.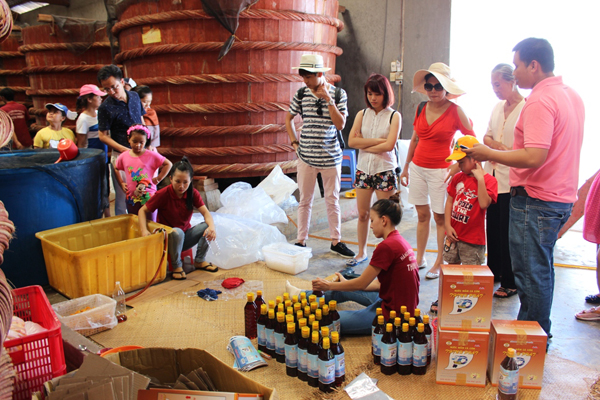 Then, our next destination is Pepper Farm. Phu Quoc's pepper has been known for its special strong flavor and is a must try seasoning in every cuisine. It is not surprising that in almost everywhere in the central and the northern part of Phu Quoc, people grows peppers. It is a good opportunity for you to take a photo or have a glance at various pepper trees and drying pepper. Peppers are also a good selection for gifts bring back home, which reflect the unique flavor in Phu Quoc with your friends and families.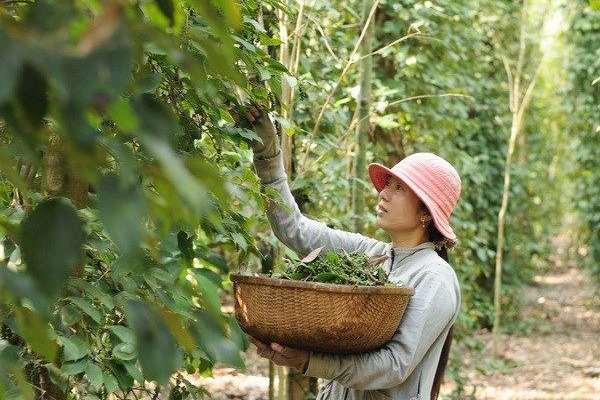 Afterward, moving from special products of Phu Quoc, we are about to visit Nguyen Trung Truc Temple. Nguyen Trung Truc has been a great statue in Vietnamese history for his consistency and patriotism. With many times against French authorities, he has been caught in Phu Quoc and ends his life when he was very young. Through the temple, somehow, you can gain some knowledge about Vietnamese history at the same time.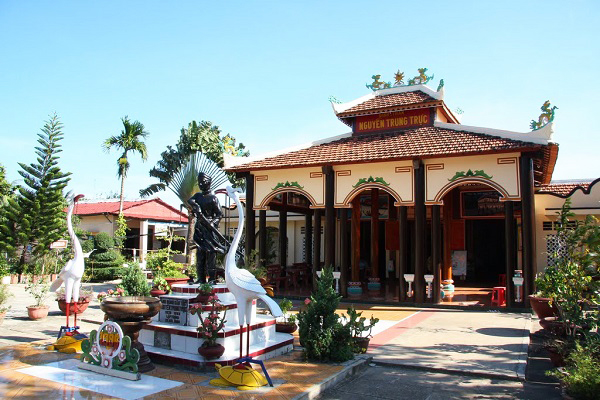 Continuing our trip, we will discover Ganh Dau Cape which located at the top of the island in the North West Coast. There are groups of many quiet and peaceful beaches in Ganh Dau. Chances for you to relax yourself in beaches which are full of sunshine with coconut trees are here. This paradise is just you to explore and enjoy.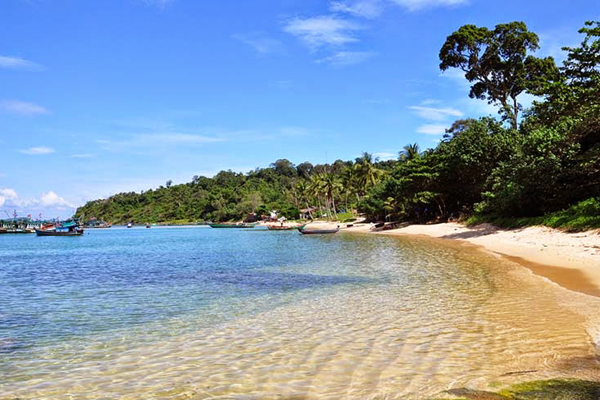 Following up schedules, it is time to gaze out at Cua Can River. These activities such as kayaking or boating are offer for both adventurous one and relaxing one. Let' see if you can conquer the wildness river or find special feature in along the river. And then in a nearby restaurant on the river bank, we will enjoy lunch with many delicious foods in Phu Quoc.
Finally, we head back to Phu Quoc Port. Tour ends