At 8:30 AM, your guide will be ready at Phu Quoc Port and pick you up. Then, we are no longer use car or bus for transportation but bicycle in order to start our short cycling trip to Khu Tuong Eco Farm. Your bicycle and helmet will be provided at the starting point to make sure that you are all equipped.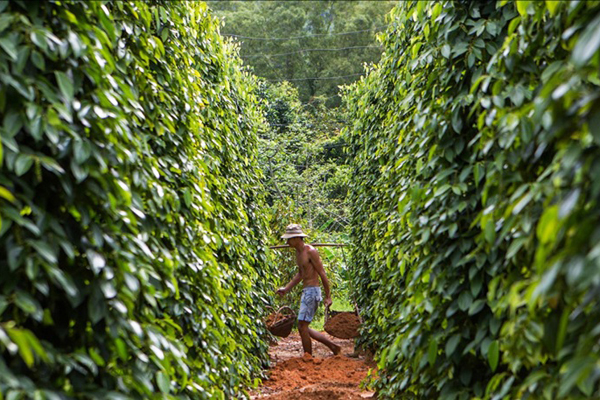 Once visitor arrived in the farm, visitors will be busy with many activities such as: exploring and collecting herbs in the forest, learning how to grow and to harvest some specific types of vegetable, taking care of a black pepper tree (special pepper that only exists in Phu Quoc and has stronger taste than normal pepper).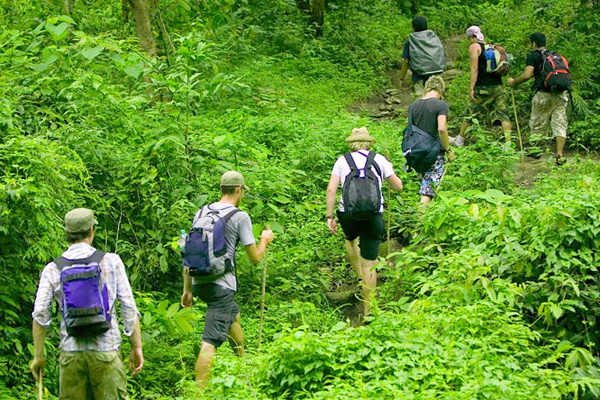 Next, you will be taught how to cook local's food with herbs and vegetables you just collect from the farm and the forest. Your teacher is one of our experienced hosts who have been familiar with Phu Quoc and local cuisine.
Please enjoy your meal and then we will come back to Phu Quoc Port, Tour ends.