Hiroshima is famous for the name "Land of Sake". So, many Hiroshima shore excursions include a visit to Saijo Sake Village. Saijo, located in a 250-300m basin to the east of Hiroshima, is a village of Japanese sake that has amassed breweries within its 600 meters. It is bestowed ideal environmental conditions for brewing sake with its cool air and underground water flowing from Mt. Ryuou. With a population of just over 4,000, this small village has made a name for itself as one of the best sake producers in Japan.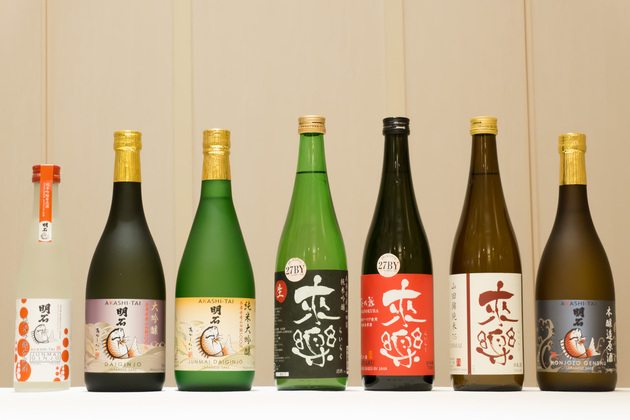 Saijo's sake industry was in operation in the early 20th century, so many of the buildings in the area have an old charm. The Kamoizumi Brewery, founded in 1912, is Saijo's largest brewery. Kamotsuru Special Gold is a true gem which has become known as the sake that US President Obama had drunk during his visit to Japan in 2014. Within this brewery, there is a well which helps prepare the brewing of its sake, and the well water can be freely drawn. Inside Kamoizumi Brewery, the Sakaizumi-kan facility is home to a café and a shop which has an interesting menu with a sampling set for anyone who doesn't know they can drink sake or not.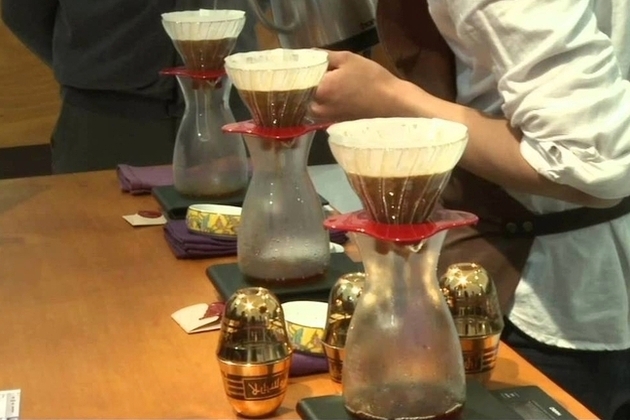 Saijo Sake Village annually held a Sake festival at the beginning of October that attracts more than 200,000 people each year. Hundreds of local brands are displayed and free to sample around Sakagura Boulevard which create a site such as a showcase of sake branding. At a large banquet hall, Bishonabe hot pot is the regional cuisine of Higashi Hiroshima. Sake is liberally poured into the pot and with just some salt and pepper to taste, the dish is popular for its simple taste that will appeal even to children and those who can't drink sake.