The work of Japanese people is doing business. So, every business center in this country is considered as the dreamland. As this important meaning, almost all cities in Japan have their own settlements. In Kobe shore excursions, you can take a visit to the Kyu-kyoryuchi which means Former Foreign Settlement in English.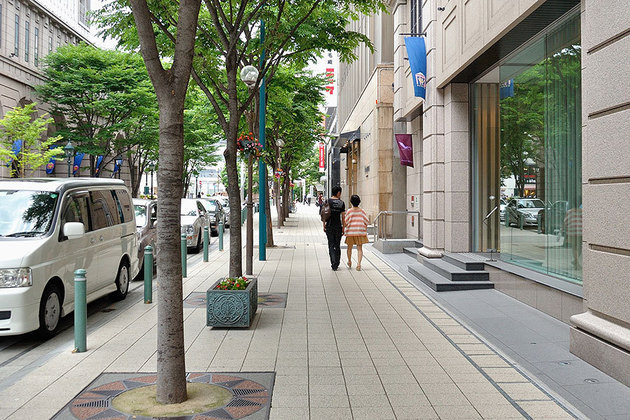 Designed by British civil engineers in 1868, the Old Foreign Settlement is the area facing Kobe Port on the south side of current JR Line. When Kobe port was opened as an international port after long national isolation, the foreign settlement was constructed. Throughout a lot of destruction, its remaining original buildings had gotten older; however, Kobe city decided to preserve these buildings as cultural properties.
Old Foreign Settlement is about 700 meters from east to west and about 400-600 meters from north to south. The east end is the street Flower Road and the west end is the street Meriken Road. It was established as a place where foreigners could live and trade when the Kobe port opened at the end of the Tokugawa regime. On the mind of Japanese businessmen, this area is the central district of business in Kobe city. The beautiful, well-designed streets are based on examples of modern city planning from that time.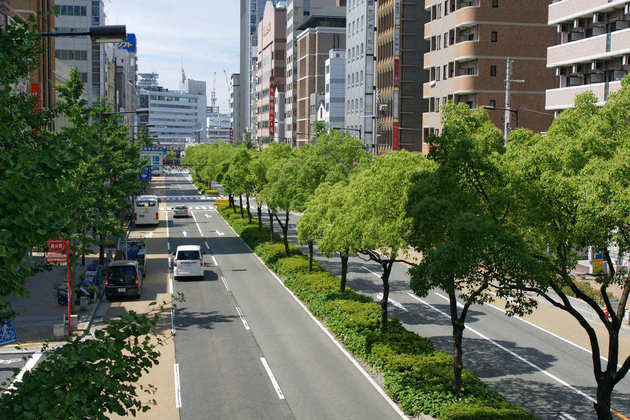 Today, this section of Kobe still retains many vestiges of the foreign merchants who settled here in the latter half of the 19th century after the port of Kobe was opened to world trade. There are also several modern office buildings influenced by old western architectures. It is recommended to visit the nearby Flower Road, which extends towards the sea from the Sannomiya-Motomachi area, is the main street beautifully decorated with flowers in every season.