Every shore excursion should include a visit to shopping sites where tourists can pick up some idyllic souvenirs or featured local goods for reminding about the wonderful experiences. In Kobe shore excursions, the most popular shopping site is Sannomiya Shopping Arcade.
Located at Kobe's doorstep, close to Sannomiya Station, Sannomiya Shopping Arcade stretches about 550 meters from Flower Road to Koigawa-suji Street. It is the major shopping area for locals, especially for students who are hanging out after school.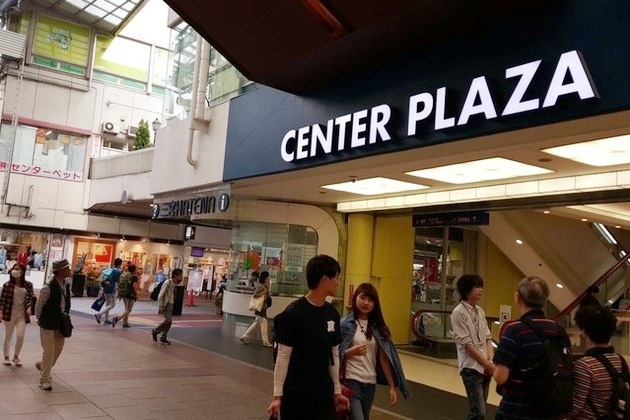 Regarded as the largest shopping corner of Kobe, Sannomiya Shopping Arcade is packed with 120 shops including one-of-a-kind boutiques, import stores, department stores, and an array of restaurants. This airy, spacious arcade overflows with the free spirit characteristic of Kobe and offers fashion, books, home electronics, sundry goods, interior decor, and gourmet food shops to suit anyone's taste.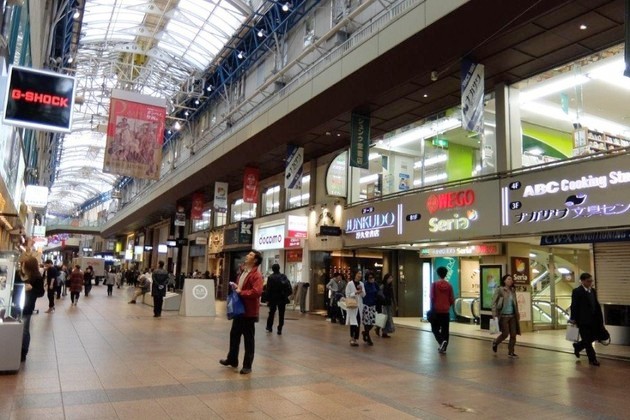 The arcade has a host of clothing and fashion accessories stores. Kobe has been famous for female fashion which has been influenced by Western culture as a lot of foreigners resided in Kobe. In addition to ZARA and GAP, Sannomiya Shopping Arcade features an enormous variety of clothing stores such as Aquagirl, VICKY (both are female clothing stores) and WEGO (clothing store).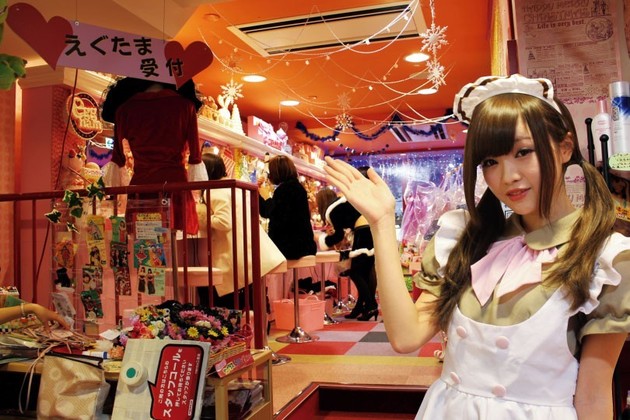 If you would like a stop while wandering around the street, there are a lot of cafes and restaurants in the building next to the main street (they do not have any signboards along the street). They are Center-plaza and Sanplaza. You would see a wide range of restaurants which are renowned for Japanese dishes such as Japanese style curry and rice, omelet, sobameshi (stir-fried noodles and rice cooked all together with meats and vegetables), takoyaki, and ramen.