Asia Shore Excursions cannot miss a visit to Japan – the modern country rapidly wakes up after being destroyed various times by many types of disasters, especially earthquake. Hop on Kobe shore excursions, a visit to the Earthquake Memorial Park can make you deeply understand the heavy consequences caused by this disaster.
On January 17, 1995, the Great Hanshin Awaji Earthquake happened in Kobe which results to more than 5000 people died and also thousands of houses are destroyed. Kobe has various monuments and facilities so people never forget that damaging day. Therefore, the Government decided to open the Great Hanshin-Awaji Earthquake Memorial Park in Kobe city in 2002 to remind about the tragic event and to warn later generations of not only earthquake but also disaster prevention.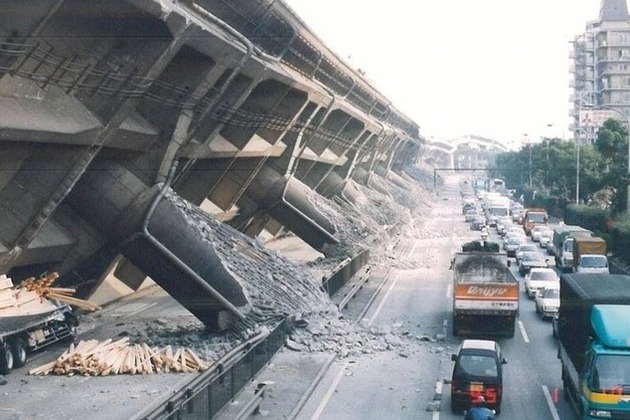 The park provides real insight into the tragedy and how the city managed to recover from the effects of the earthquake to come back as one of the most beautiful cities in Japan. It also has plenty of resources on disaster management and an earthquake simulation theater, both of which have contributed a lot to national and international disaster risk reduction. To be more specific, it includes a large screen theater with realistic images of the earthquake's destructiveness, a documentary film about the recovery process, lots of information about the earthquake and various interactive games about disaster prevention.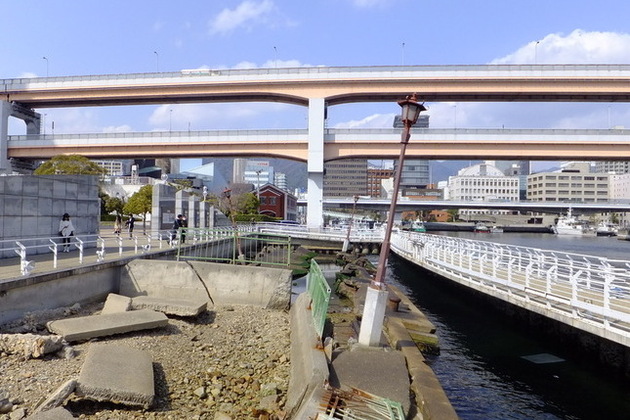 The park is housed in a state-of-the-art building, purposefully designed using a revolutionary architectural design. The building is also home to various disaster prevention agencies, each of which has contributed immensely to many of the current exhibits. Nojima Fault, a national natural monument, which reminds the visitors of the damage done by Hanshin-Awaji Earthquake can be found in this park. At the Earthquake Experience Center, for seven minutes, a tangible tension is steadily created, as flashing images, haunting sound effects and vibrating floors, all serve to re-create collapsing buildings and ruined infrastructure in a vivid assault on all of one's senses. With its graphic portrayal of the horror of that morning's events, this short film is clearly designed to leave everyone in a sober mood.