Having the name means scenery garden in English, Shukkeien Garden is really a secret heaven which can definitely shine your Hiroshima shore excursions!
History of Shukkeien Garden
Established in the center of Hiroshima by Ueda Soko in 1620, Shukkeien Garden was a renowned master of the tea ceremony, a villa garden for Asano Nagaakira, a feudal lord of Hiroshima. It was badly damaged in the atomic bombing of 1945 but has been completely restored.
Things to do and see in Shukkeien Garden
Although almost the garden landscape is destroyed in the atomic bombing, it has been quickly restored. For small charge members of the public can take part in seasonal tea little intimidating, there is also the quaint Sensui-tei teashop, with lots of outdoor seating, where visitors can enjoy Japanese tea and sweets (or coffee) in a more relaxed setting. Shukkei-en also a very popular spot for wedding photographs, and there is a good chance for visitors to see young couples dressed in traditional wedding attire.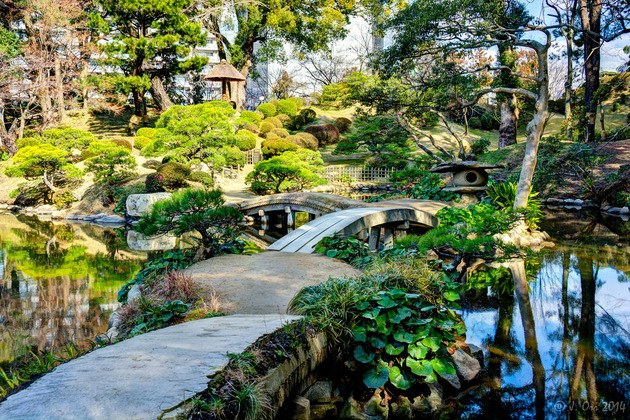 The lake inside the garden is filled with large koi carp. The sight of the impressive fish making and a beeline towards fresh feed being cast into the water, and the battle over the pellets is sure to delight children. Although you can see a little crowd at weekends, especially in spring when the plum and cherry blossom are fully blooming, and in autumn when the garden is covered by the red color of maple trees, on most days you will find the place quiet and relaxing. On a lovely day, stroll along for a few hours and admire the turtles sun themselves on rocks on the sides of the pond. However, a rainy day can bring a completely different experience when the garden is delightful and immerse in the rain.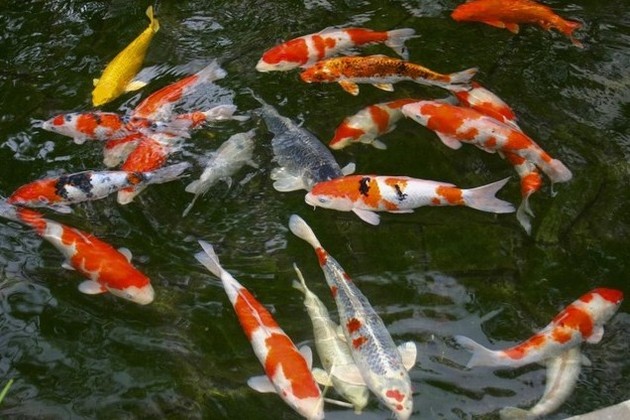 Tips for visiting Shukkeien Garden
The Shore Excursions to Shukkeien Garden have some tips that you should know before visiting. The garden is a wide and airy space. The activity is recommended to do here is strolling along, take a deep breath of fresh air, and let your mind relax freely in the greenly spectacular sight. High heels are not suitable for a visit to Shukkeien Garden due to the rocky landscape.