Upon arrive at port, driver transfers you to the first spot in this Hakodate shore excursion, Goryokaku Park & Tower. The park is designed as a national special historic area with the star-shaped fort full of lush green scenery, especially in spring. Millions of cherry blossom flowers bloom in porcelain pink color creating a wonderful sight as the perfect background for the Goryokaku Tower.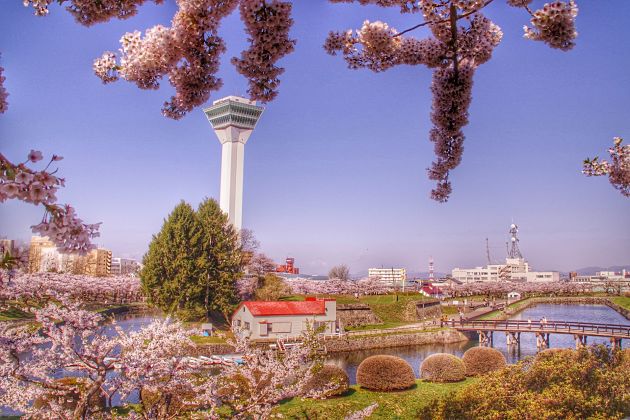 Then, visit Hakodate Botanical Garden – Yunokawa Hot Spring where you can see monkeys soak in hot springs to avoid being freeze by the cold weather and thick snow outside. Admire mischievous monkeys playing together, jumping down the springs, and shaking the tiny snow off their hair.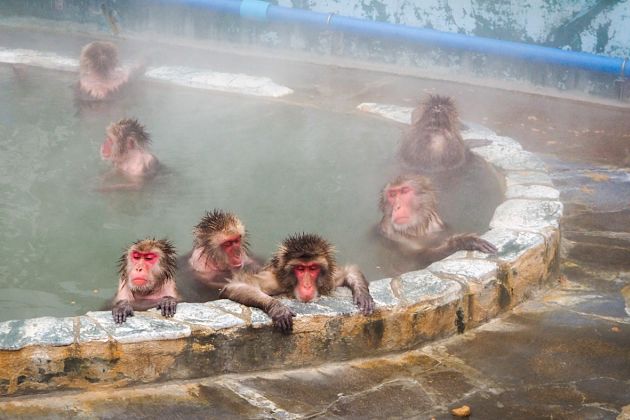 Continue on to Hakodate-Asaichi Market. Thousands of products on sale such as numerous types of fresh-caught seafood including crabs, salmons, salmon eggs, sea urchin… Enjoy a savory meal with delicious seafood cooked by local chefs in traditional Japanese cooking style.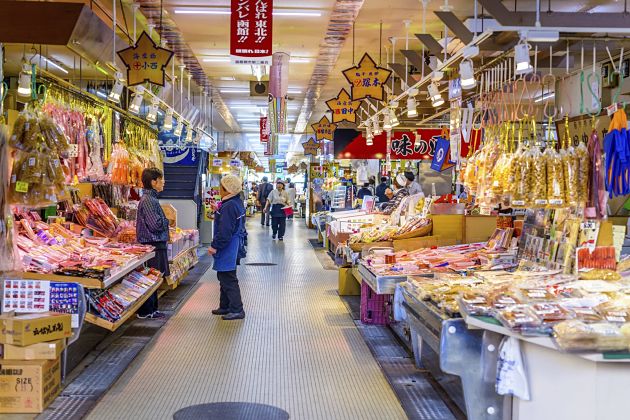 After that, take a leisurely stroll in Hachiman-zaka and Motomachi Areas along with sloping streets viewing the port lined up by Western-style buildings, foreign churches, and old-fashion structures. Capture the picturesque sight with the elegant atmosphere covering the area.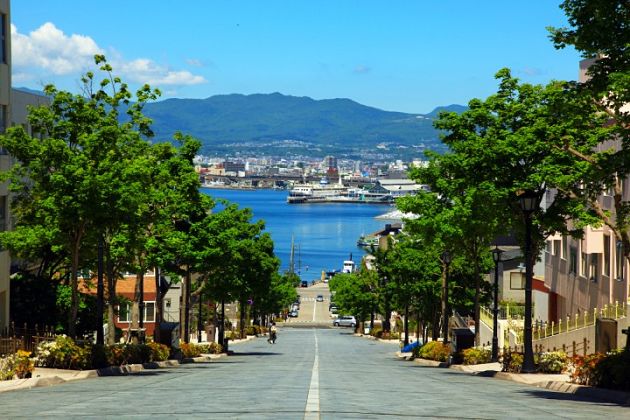 Next, visit Kanemori Red Brick Warehouse lined up by various restaurants and shops, especially Hakodate History Plaza serving as an exhibition and beer hall. The red brick warehouses were opened for international trade at the end of the Edo Period, but now they represent as a place for shopping, dining, and entertainment.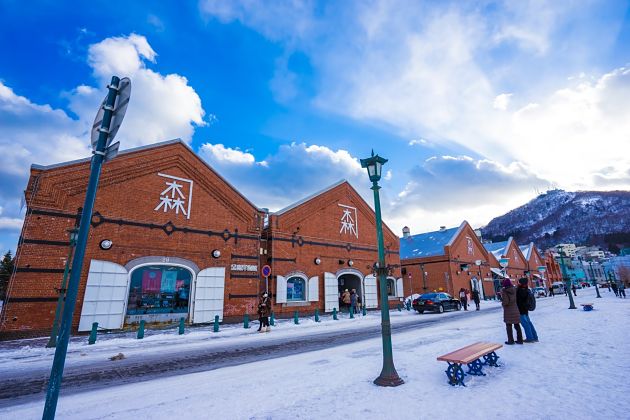 Last but not least, climb up Mt. Hakodate to enjoy the spectacular view in sunset by rope-way. Standing on the height of over 300 meters, catch the best night view in Japan created by thousands of lights right in your eyes. The trip ends when driver transfers you back to port.