After docking at the port, you will be met and then escort you to Matsumae Castle. The castle is opened to all people, including expats as a museum. It remains various items from feudal period such as Matsumae Clan order documents, armor, clothing of ancestor, and lots of old paintings.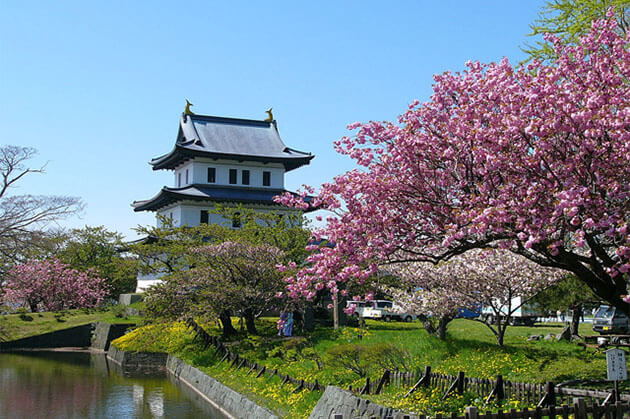 Then, visit Matsumae, the former capital of Cape Shirakami. This kind of prosperous town attracted merchants engaged in the shipping trade, it's quite safety since it was protected by a garrison at Matsumae Castle, the only castle built according to Japanese style in Hokkaido.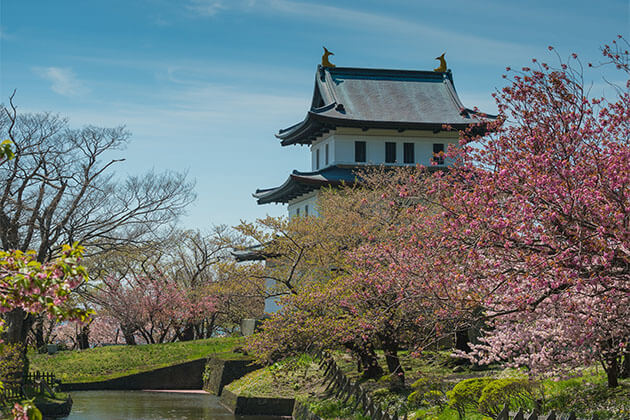 Stroll along the western edge of Matsumae Park, we get the Matsumaehan Yashiki, a small historical theme park. Your cruise excursion ends with a transfer back to the port.
Note: it is possible to visit the Cherry Festival at Matsumae Shrine, just 4-5 minutes on foot from the Castle. But the festival date is not yet announced, and probably 28 April, hopefully.