After arrived in Hakodate port, you are welcomed by private guide and driver. Then, enjoy a scenic drive to Goryokaku Tower where provides an observation with the height of 350 foot from the sea level. Standing on the point, you can taste the panoramic view over the city and the Fort Goryokaku nearby – a star-shaped guardian citadel protecting the city built from the 19th century.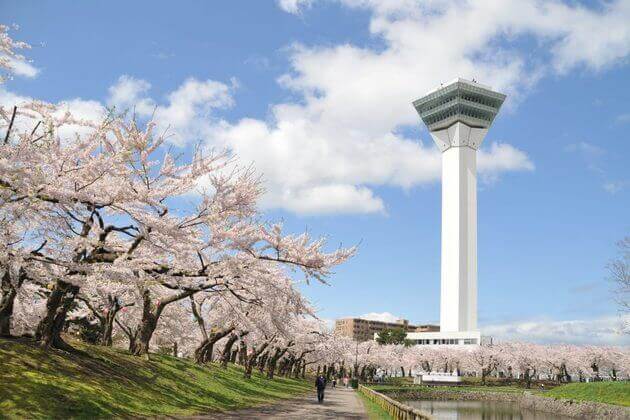 After that, head to bustling Asaichi Morning Market where you can easily find delicious seafood from squid to salmon roe marinated on ice in lines after lines of stalls. Not only attracts foreigners, but many locals also visit here to taste some fresh fruit and food, especially a savory bowl of donburi rice topped with sea urchin.
After lunch at a local restaurant, you move to the Kanemori red-brick warehouses. Formerly serving as an international trade center, nowadays, this place becomes an entertainment complex with various restaurants, shops, and a microbrewery. Enjoy your free time strolling and picking up some lovely local goods as souvenirs.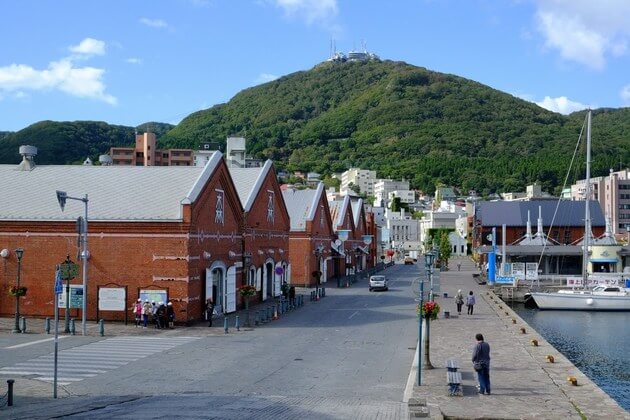 Transferred to the next place is Mount Hakodate by ropeway, an extinct volcano. If you luckily visit on a nice day, the view from the observation platform at the top is breathtaking.