You will meet and travel with a professional English-speaking guide on a chartered car to visit Goryokaku Park & Tower. From its observatory desk, we can see the entire view of the park including a little island in star-shaped. Cherry blossoms are also planted alongside the walking path. A relaxing stroll in this lovely, peaceful park is a must do in nice weather.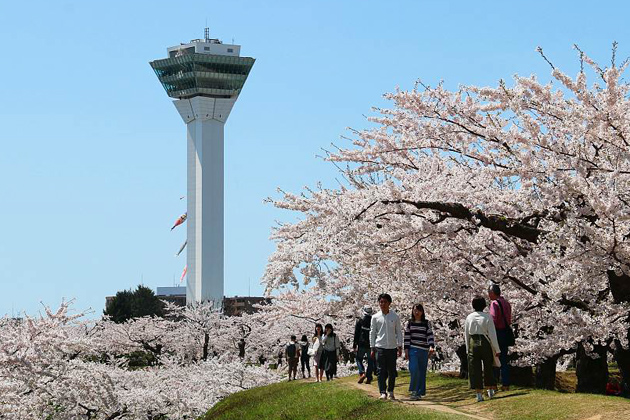 We leave the Goryokaku park & tower and head for a visit to Hakodate-Asaichi market. We also call Hakodate morning market because it's held only from 5 am to noon. Variety type of seafood, fresh products from vegetable to fruits are widely on sale for you to choose. If you feel hungry and want to stop by, the best thing is to try local dishes in some restaurants also opened inside the market area.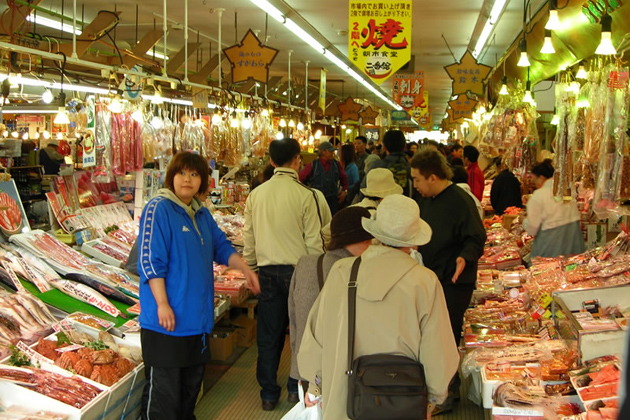 Take us only 20-minute walk from the morning market to Kanemori Red Brick Warehouse – the first ever commercial warehouse in Hakodate. Old brick warehouses have been well preserved. Inside they sell a lot of cute things that you can buy as some lovely souvenirs. A nice place to spend in just a short time.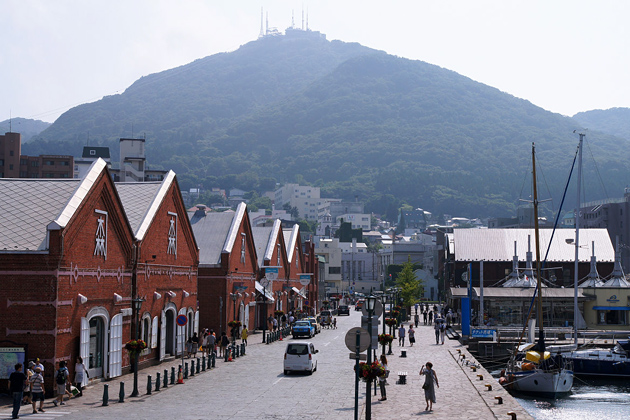 We reach Mount Hakodate by a cable car. There's a huge observation platform where you can capture the entire splendid view of the city in cool air, especially at night.