The local guide will be waiting for you at the port with a welcome board and a comfortable car is ready to transfer us to the next destinations. Then we move to Miyajima-guchi on the ferry-boat. Get off the ferry boat, we reach the temple of Daisho-in. It is an important temple in the system of Shingon Buddhism, and situated in the foot of Mount Misen. The temple first began the practice of Buddhism on the Miyajima Island. Daisho-in temple has a myriad of buildings, statues, and many other religious objects to admire.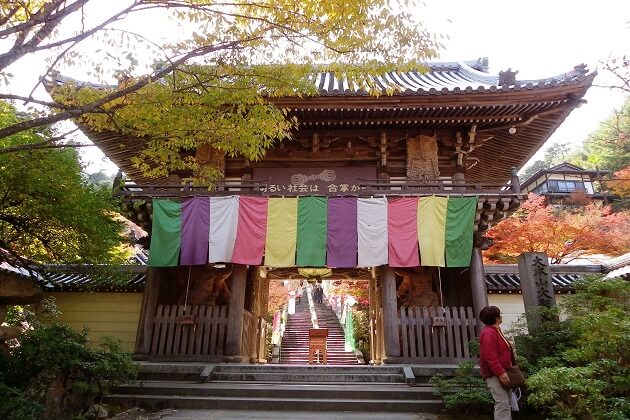 After strolling at Miyajima, return back to Hiroshima and visit Peace Memorial Park & Museum. It is dedicated to the legacy of Hiroshima as the first city in the world to suffer a nuclear attack and to the memory of the bomb's direct and indirect victims. Before the bomb, this place was once the center of commerce and politics of the city. The main site is the Peace Memorial Museum where visitors can learn more about the information on the bombing and its horrible effects.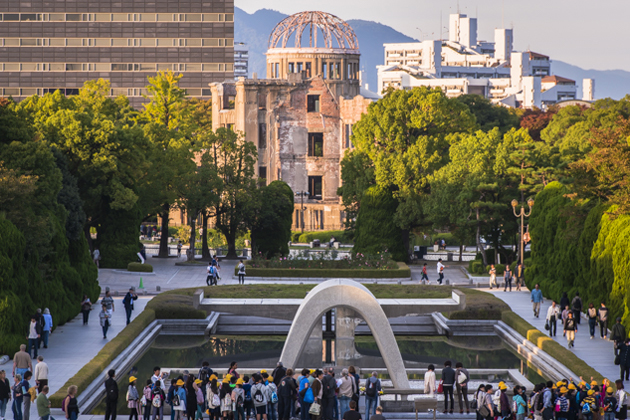 Walk around the A-Bomb Dome is what remains of the Prefectural Industrial Promotion Hall and the Children's Peace Monument which is a statue in the memory of the children who died as a result of the attack. Every year on 6 August, a Hiroshima Peace Memorial Ceremony is held to console the victims of the atomic bombs and in the evening, visitors can join the lantern ceremony to send peace messages written on lanterns floating on the water.
If you don't have time to join this ceremony, you can take notes, write your thoughts on it and put them into a box before leaving. Our trip ends at a good time and ready to return to the port for cruise departure.