English-Speaking-Guide waits with welcome-board and proceeds to tour by chartered car/coach.
Private guide and driver waits for you in Osaka port, then head to the first place in this excursion – Osaka Castle – the symbol of the city Osaka due to its cultural and historical meaning. Despite the disastrous war in the past, the castle still maintains the classic Japanese architecture with many valued artifacts inside. Surrounded by many gates, citadels, unbreakable stone walls, and inviolable moats, the castle provides spectacular sights in the spring when cherry blossoms are full blooming.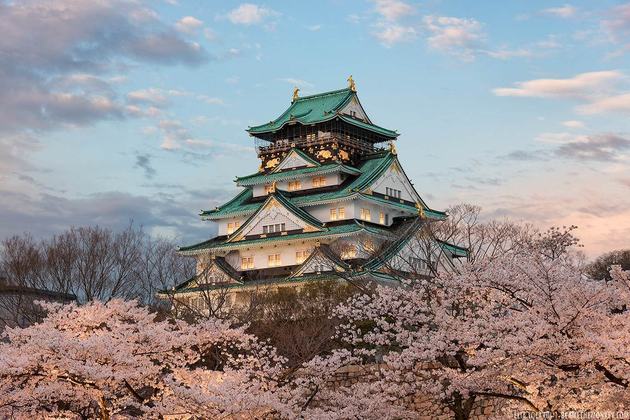 Next, take the elevator to the top of Umeda Sky Building to admire the panoramic view of the entire city with the Floating Garden Observatory.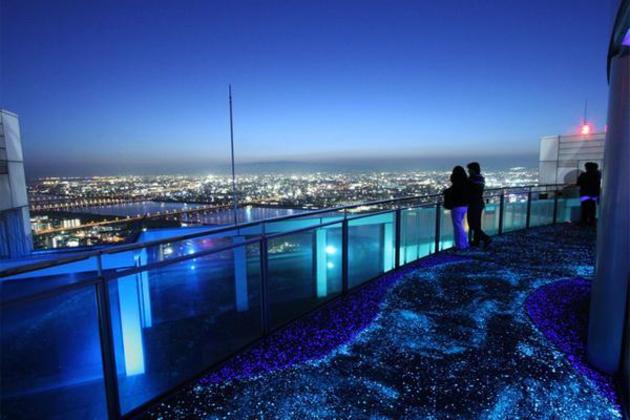 Finish this Japan shore excursion with a visit to Dotonbori area. This lively place is stunning, sparkling, and full of neon lights at night. Stroll along the sides of the canal, walking through lines of restaurants, bars, and stores with the different levels from affordable to the luxury one.