Upon arrival at the port, meet your local guide and driver to start the trip with the first attraction is Himeji Castle. This iconic castle is also well-known with the name of White Heron Castle due to its simple but impressive perfect white appearance. Not only is the symbol of Himeji, but it is also the most beautiful castle in Japan.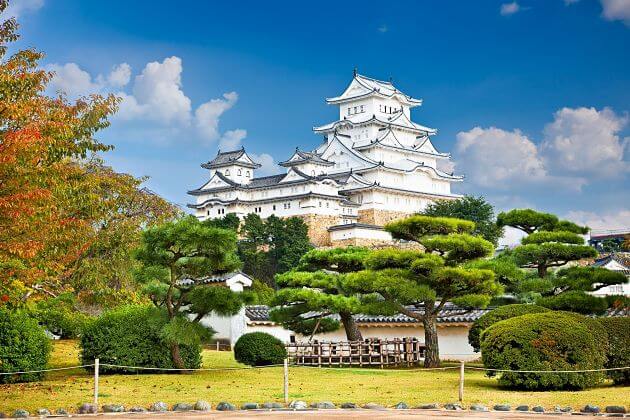 Continue on to Kokoen Garden which represents for Japanese traditional garden style. Was formerly belonged to the feudal lord Nishi Oyashiki, the garden is charmed with a spectacular pond with an idyllic artificial waterfall inside. After some free time sightseeing in the garden, enjoy a cup of Japanese green tea in a tea ceremony house while viewing gardens of pine trees, bamboo, and flowers.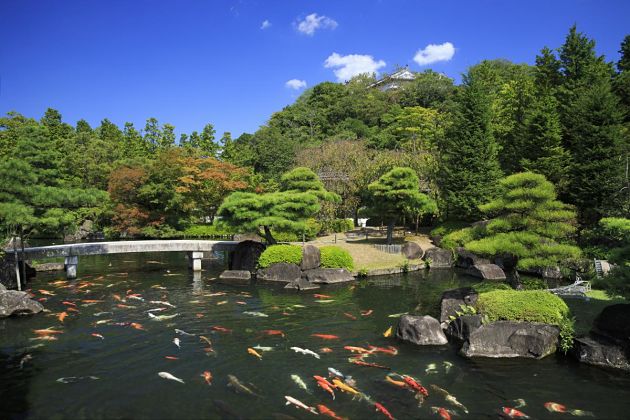 The trip will not be complete without a visit to Maiko Marine Promenade, also known as Hyogo-Maiko Park. Located on the Kobe side of Akashi Kaikyo Bridge, the first floor of the park is an exhibition of information about the materials to build this magnificent bridge. Climb up to the 8th floor to enjoy the little-thrill panoramic view over the log-bridge 47 meters above the sea. After that, the driver transfers you back to Kobe port for the next departure.