Explore the top highlights of Takamatsu city with Asia Shore Excursions, first, head to the Takamatsu Castle, one of the well-preserved built along a waterfront, always be the must-see place when travelling to Japan, move to Yashima Temple, one of the 88 temples on the Shikoku Pilgrimage, and then enjoy the majesty of Ritsurin Garden before back to the port.
Tour Code:
Duration: 9 hours
Start/End: Kobe or Osaka port/Kobe or Osaka port
Highlights: Takamatsu Castle ruins, Yashima (observation~Genpei Yashima Old Battle Field), Yashima Temple, Ritsurin Garden
Tour Customizable: Absolutely! (Tell us your specific requirements in the inquiry form)
Full Itinerary
Inclusion & Exclusion
After disembark your cruise, you will meet and be welcomed by guide and driver at the port, and then transfer to the first spot in this excursion – Takamatsu Castle ruins. Takamatsu Castle (Takamatsujō) is also known as Tamamo Castle. The castle was built in 1590 adjacent to the Seto Inland Sea. It is one of the few Japanese castles built along a waterfront, and features saltwater moats that draw directly from the sea.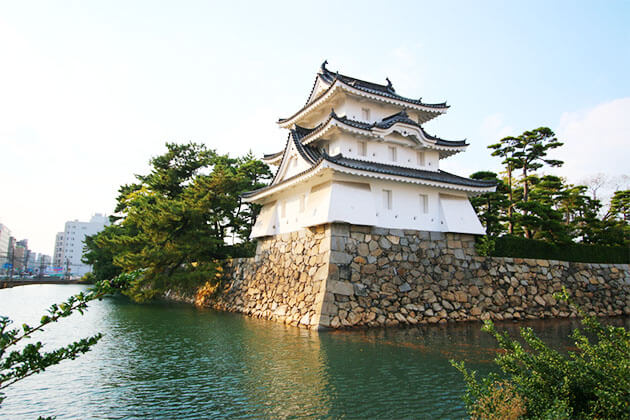 Leave Takamatsu Castle, we move to Genpei Yashima Old Battle Field, wonder around then move to the temple of Yashima stands. Yashima-ji Temple belong to a Shingon-sect and located on the top of the Yashima plateau near Takamatsu on Shikoku. Yashima-ji Temple is a branch of Ninna-ji Temple in western Kyoto and it is the 84th temple on the Shikoku 88 temple pilgrimage.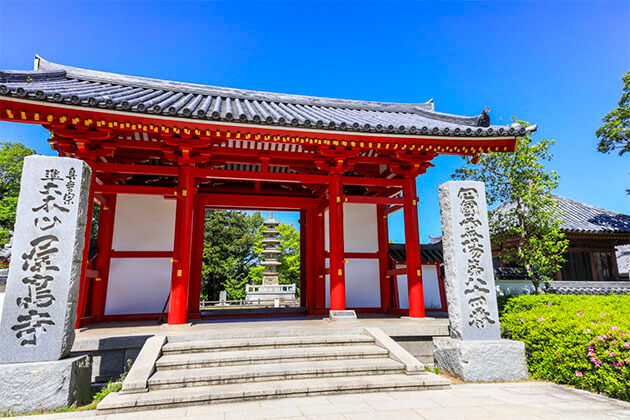 The last highlight of this excursion is Ritsurin Garden, a daimyo (feudal lord) garden, completed in 1745 after over a period of one hundred years. The garden was designated as a Special Place of Scenic Beauty, there are 6 ponds and 13 landscaped hills in this spacious garden. You can stroll around and relish in the changing landscape, mesmerized with the variety of scenery. At the end of the trip, the driver will take you back to the port. Trip ends.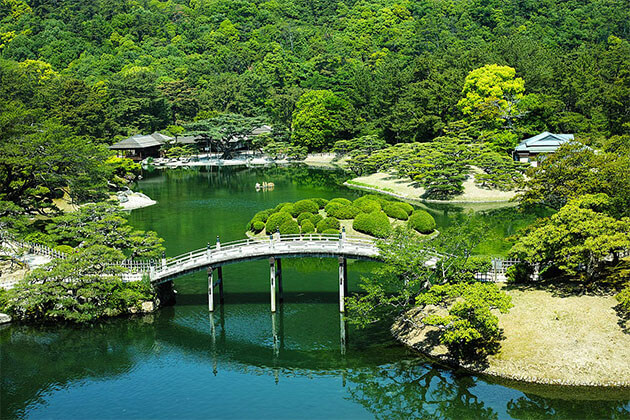 Service Included
• English-Speaking-Guide (licensed)
• Chartered car/coach including high-way and parking fee
• Entrance fee: Takamatsu Castle ruins, Ritsurin Garden
Service Excluded
• Lunch
• Tips for Guide and Driver