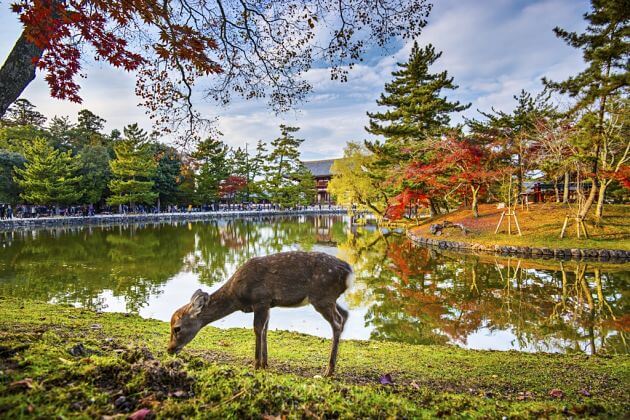 Upon arrival at the port, meet your guide and driver and proceed to Nara city. Head to Kasuga Taisha Shrine to get a glimpse of the traditional rituals of Nara.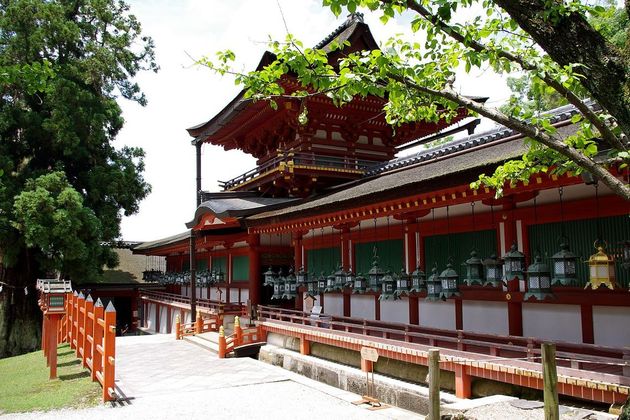 Then, enjoy a scenic walk to Nara Deer Park. As its name telling, the park is the habitat for hundreds of lovely deer freely roaming. Deer is considered as the symbol of Nara city who are totally tame and friendly. Even though the first touch can make them be aggressive, don't quickly give up. Purchase some deer crackers to feed these adorable animals, some of them will make you surprise by bowing to ask to be fed.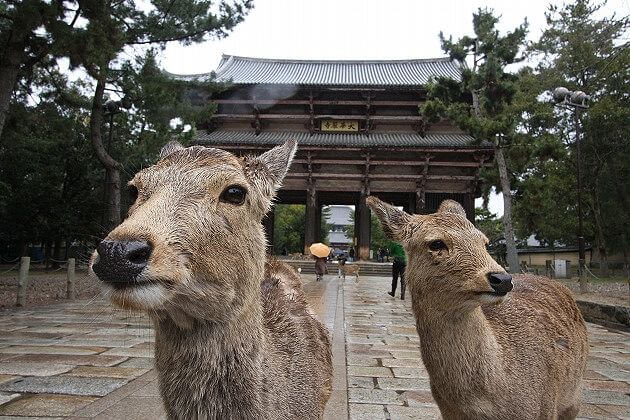 Continue on by heading to Osaka Castle – the iconic landmark in Osaka cultural city. Used to be the largest castle at the time it originally constructed, the castle was destroyed and rebuilt several times until the total repair works in 1997. Its tower is protected by citadels, impressive gates, steady stone walls, and moats surrounding. Trip ends when your driver transfers you back to port.