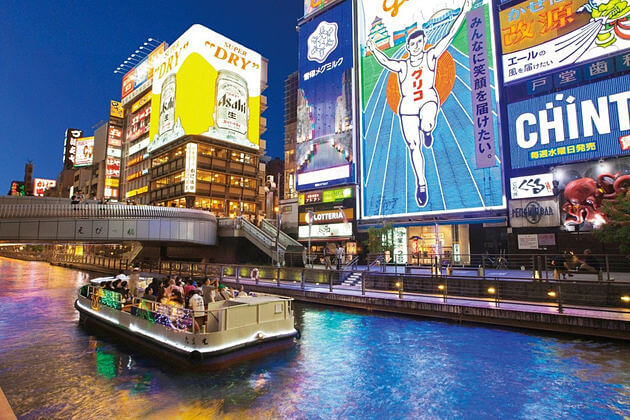 Upon arrival at the Osaka port, you will be greeted by our local guide and driven through Osaka city to see the Osaka Castle which is known as the symbol of the city. The castle was first built in 1583 by Toyotomi Hideyoshi with the hope that unifying Japan under Toyotomi's rule. However, after Hideyoshi's death, the Osaka Castle was destroyed by Tokugawa soldiers and ended the Toyotomi lineage in 1615.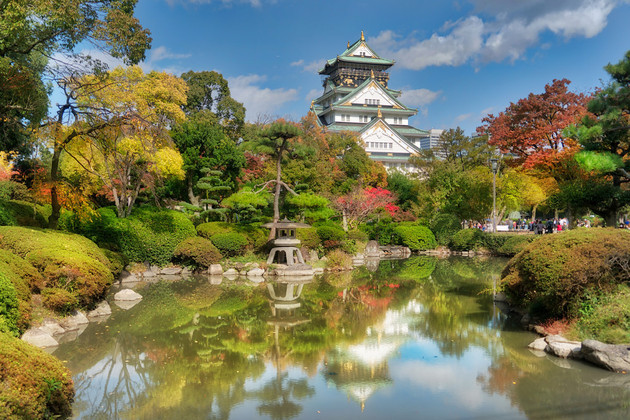 The castle was reconstructed in the 1620s by Tokugawa Hidetada but it was burnt down by lightning and again destroyed in 1665. It was not until 1931 that the current ferroconcrete of the castle was reconstructed one more. Then we will visit the Castle Museum to see the artifacts and relics which help us easily learn about the castle's history and Toyotomi Family before we reach the top donjon to enjoy the spectacular view of the city.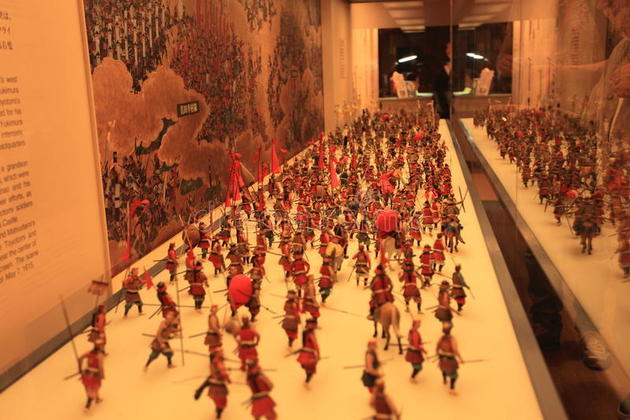 After lunch with tasty Japanese dishes, we will head to Dotonbori, one of the most famous shopping districts in Japan. Strolling down the vibrant, colorful streets, freely roaming around for nice shots or feasting on local specialties in the restaurants like Sushi, sake… as well as hunting for traditional products as souvenirs before returning to the cruise ship. Trip ends.