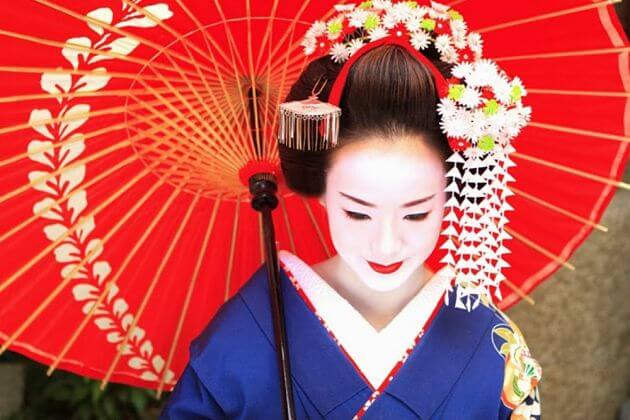 Meet your guide and driver at port and transfer to Nijo-jo Castle – the five-story palace serving as the former residence for the first shogun of Edo Period in the past. This UNESCO World Heritage Site has the featured Japanese feudal architecture with stone walls, huge gate, and moats surround creating an inviolable fortress. Outside of the palace, take a scenic walk around the Ninomaru Garden to get a glimpse of the traditional Japanese landscape garden.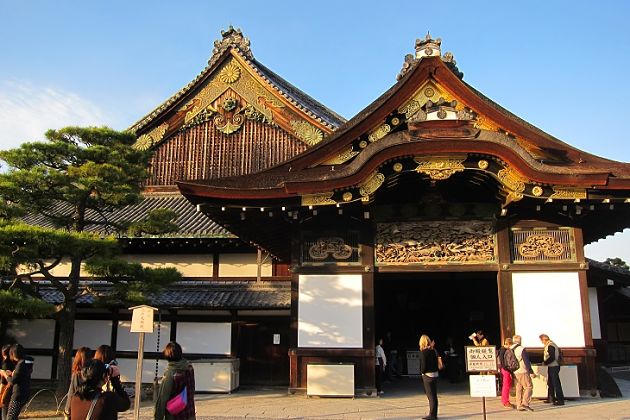 Next, head to Jinmatsuan and sample a savory lunch with tea ceremony while entertaining by Maiko. Learn how to prepare your own green tea with Japanese traditional sweet – Wasanbon under Maiko's guide, enjoy Maiko's dances in beautiful and unique costumes. Then, taste a lunch with full of delicious local dishes.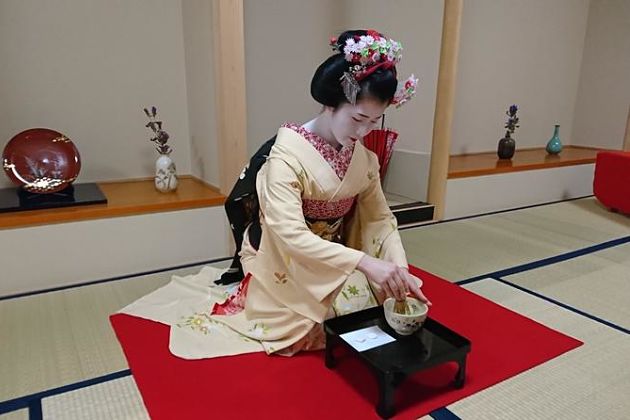 After that, visit Kiyomizu-dera Temple, also known as the Pure Water Temple. Its name starts from the pure water of the pond surrounding the temple in autumn. The temple ground is full of various cherry and maple trees that cover your eyes with porcelain-pink and red-orange colors. Take a look at the Japanese traditional religion by witnessing practices of local people coming here to sightsee and pray. Trip ends with a drive back to port at a nice time.