From Kobe port, picked up by guide and driver who will transfer you to Himeji city. Explore the symbol of the city – Himeji Castle, witness about Japanese landscape set-up by visiting Kokoen Garden, and finally, experience the hot spring bath in Arima Onsen Taiko no Yu.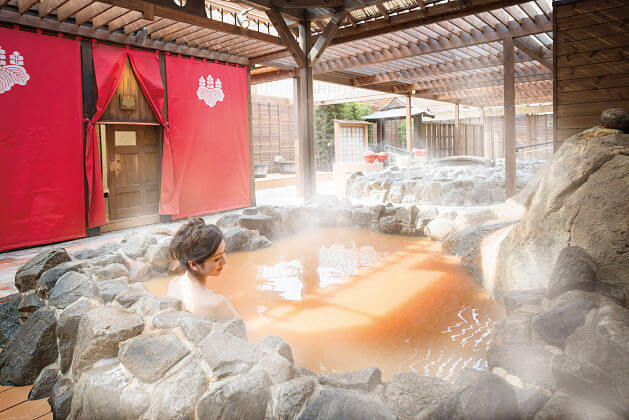 The first spot of this trip is Himeji Castle, an elegant symbol of Himeji city. The perfect white color of the castle is highlighted in the clear blue sky and porcelain pink of cherry blossoms when spring comes. There is no hyperbole to say that Himeji Castle, with its impressive size and classical appearance, is the most beautiful castle in Japan.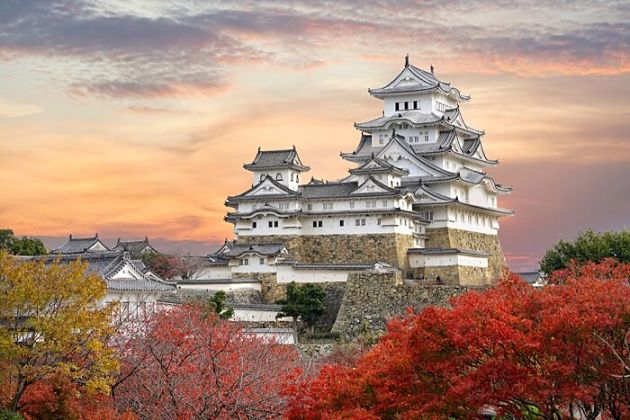 Then, visit Kokoen Garden delivering the traditional garden style of Japan which includes an idyllic pond with a small artificial waterfall inspired by the pleasingly graceful landscape style of the country. Enjoy your free time stroll along the garden and sample a cup of Japanese green tea in a tea house which has the view of a peaceful garden with bamboo, colorful flowers, and pine trees.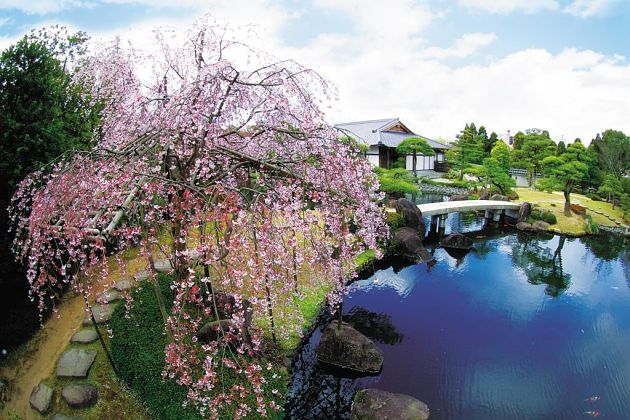 After that, head to Arima Onsen Taiko no Yu to enjoy hot spring bath experience for 30 minutes. There are 26 different types of bathing in the complex that its hot spring water contains more salt, iron, and rare ingredients than the sea water. Bathing in the hot spring water is told to bring effective again poor circulation, backaches, skin disorders, increase metabolism, and recover from hypertension. Trip ends with a return back to port.