Upon arrival at the cruise ship terminal, you will be welcome by our local guide and driver. Then we will first visit Hakutsuru Sake Brewery, one of the best Sake Brewery in Kobe where you can witness the processing of Sake brewing on its exhibits and sample the tasty Sake as well as buying some favorite flavors in its shops.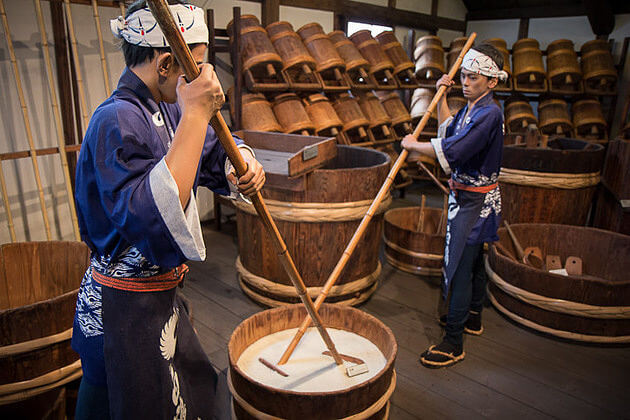 Next, we will move on to see a bit of Europe in the Old Foreigner Residence before visiting Nankinmachi Chinatown in central Kobe. This vibrant area was built and developed by Chinese merchants who resided near the port of Kobe since it's opened in 1868. Nankinmachi is very famous destinations in Kobe with its shopping and dining district which are packed with the shops, restaurants and food stalls selling all the popular items.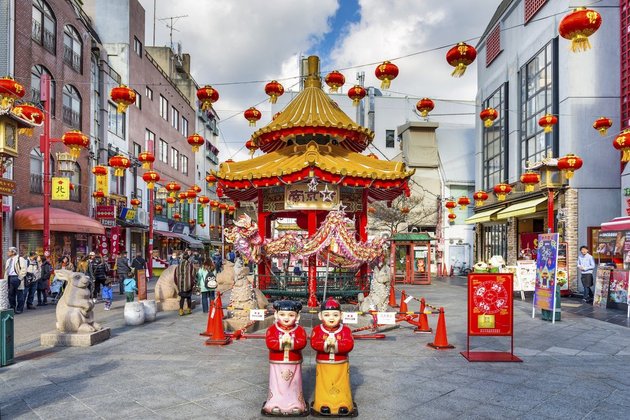 After lunch with local Japanese food, we will head on to Sannomiya Shopping Arcade which is located in Sannomiya shopping district area. This airy, spacious arcade offers visitors a variety of shopping choice from fashion, books, décor products as well as food shops and restaurants which provide the appetizing local specialties to suit anyone's taste.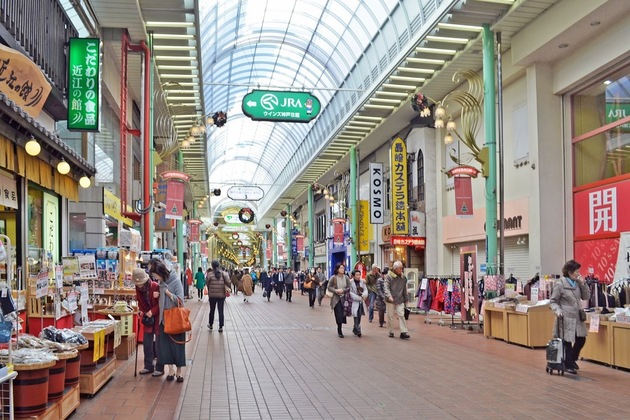 Enjoy your free time at this vibrant arcade before will visit the Great Hanshin-Awaji Earthquake Memorial Park which is dedicated to showing the influence of Hanshin Awaji Earthquake that devastated the city of Kobe in 1995 before returning to the cruise ship. Trip ends.