Upon arrival at the port, meet the local guide and driver who will transfer to Nara city. Head to the south of Nara, we visit Koriyama Castle Ruins to explore the hidden secrets of the city.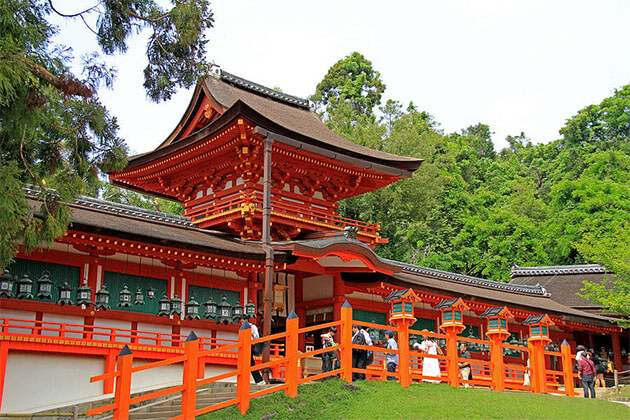 Then, relish in a scenic drive to Kasuga Taisha Shrine. It is the most celebrated shrine in Nara and it was built in the same time with the capital. The shrine attracts tourists with the lanterns and splendid views.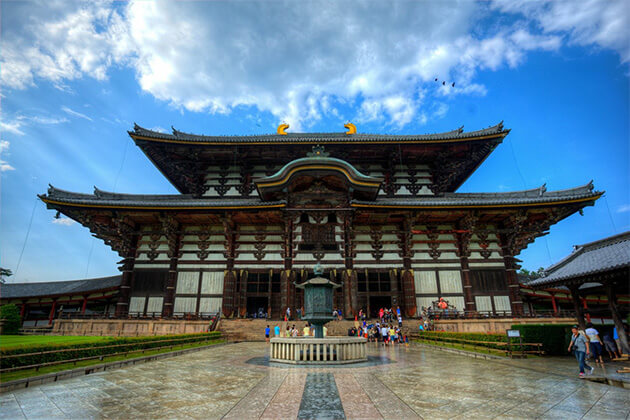 Next, join in a walk to Todaiji Temple where has the Great Buddha – Daibutsuden, it can be considered as the largest bronze statues of Buddha in Japan. After that, stroll around Nara Park, meet the friendly "friends" here, they are adorable deer, you can feed them, take some photos before a transfer to Osaka. The last highlight of today is Osaka castle, a must-see place for tourist when coming Japan.
Your shore excursion ends with a transfer back to the port for the next departure.