Day 1: Osaka Castle – Fushimi Inari Taisha Shrine – Shigisan Gyokuzoin Temple (L, D)
Wake up in the morning and embark on your wonderful day in Shigisan. Welcome by your driver and guide, then head to Osaka Castle. The castle is also known as "Osaka-jo" in Japanese, it is certainly one of the most famous sites in Japan, and of course for all good reasons. The five-story Osaka castle is one of the most visually splendid creations in Japan with a history dating back almost 450 years.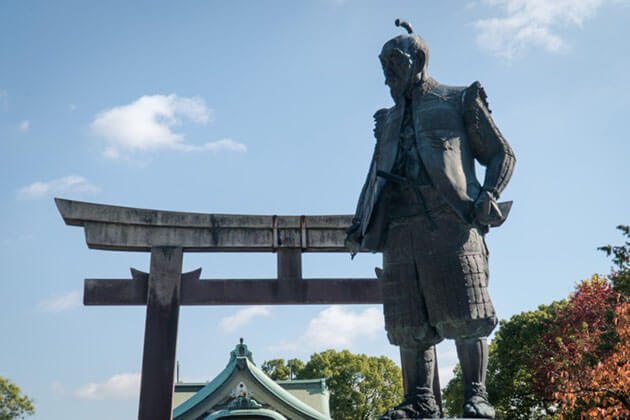 We next transfer to Fushimi Inari Shrine, which is an important Shinto Shrine in Southern Kyoto, Japan. A shrine is a famous place for thousands of vermilion torii gates, which all straddle a network of trails behind its main buildings. You will be served an authentic Vietnamese lunch.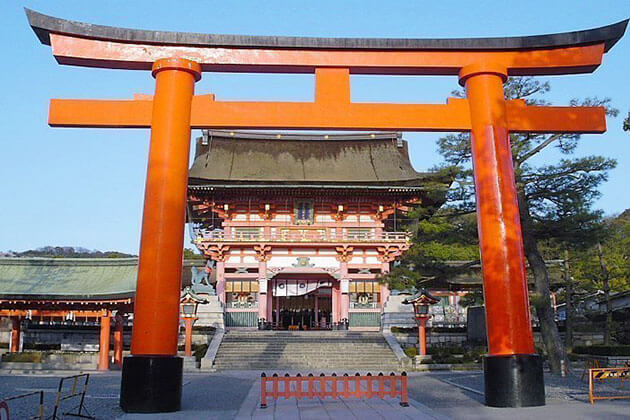 In the afternoon, you will hop on the drive to Shigisan Gyokuzoin Temple, a temple boasts a history of more than 1,000 years. In this temple, you can touch the history of Japan, enjoy the lodging, prayer and ascetic practice. Stroll around Shigisan Gyokuzoin Temple, you may feel like you are immersing yourself in the history of this country in a relaxed way.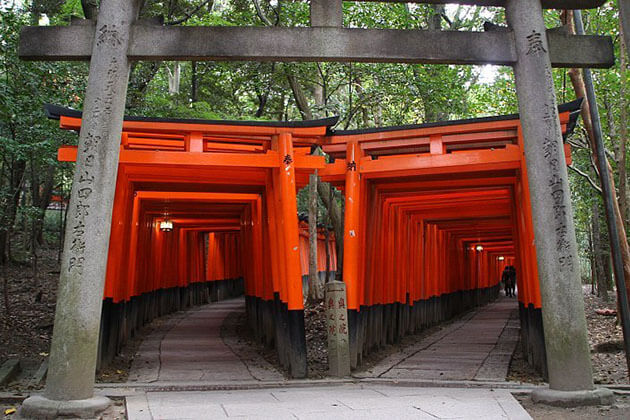 The last highlight of today is a one-night stay in Shigisan Gyokuzoin Temple. There has a traditional vegetarian dinner that welcomes you. Then, you can either relax in your room or stroll around & explore the temple.
Overnight at Shigisan Gyokuzoin Temple.
Day 2: Attend Goma-Gyo & Daihannya – Higashiyama District (B)
Wake up early and attend a religious ritual during your visit called Goma-Gyo at the temple following the Esoteric Buddhism on Mount. Shigisan. Goma-gyo is a fire ritual, which is performed in Esoteric Buddhism. The ritual aims at rarefying earthly desires by burning an offering of Goma, a stick of wood. Also, you can listen to a holy Daihannya-sutra chanting, normally held before sunrise and breakfast, and it seems the great way to start the new day in Nara.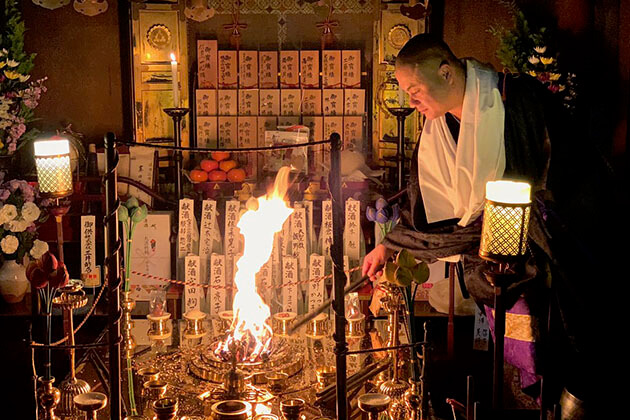 After that, you will be served a Japanese breakfast in the temple. We will then transfer to Higashiyama district. This district along the lower slopes of eastern mountains in Kyoto. It is one of the best-preserved historic districts in the city and an ideal place to experience traditional Kyoto, especially between Kiyomizudera and Yasaka Shrine.
Stroll around the street, capture the most stunning pictures of the district before the driver will take you back to the port for a new departure.
Goma-gyo and Daihannya Sutra
Goma: 5:00 am – 5:30 am (Summer)/ 5:30 am – 6:15 am (Winter)
Daihannya: 6:15 – 6:45 am (Summer)/ 6:45 am – 7:15 am (Winter)