When your ship arrives at port, your guide and driver are waiting at the port with a welcome board and depart to the first place – Kiyomizu-Dera Temple. The international name Pure Water Temple refers to the Ottawa Waterfall in the eastern wooded hills of Kyoto. From the large stage, you can enjoy the panoramic view covered by porcelain-pink cherry blossoms and red-orange maple leaves.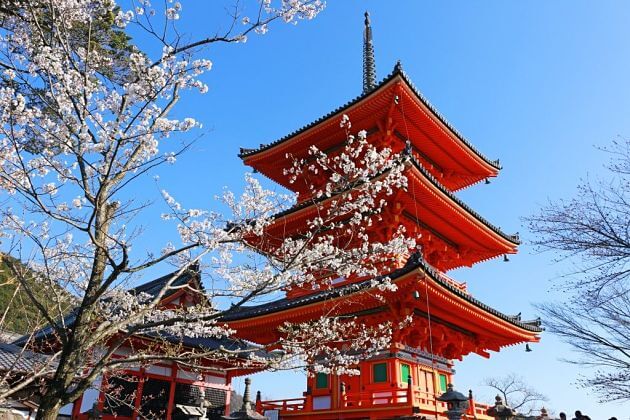 Right next to the temple is Jinmatsuan teahouse. Enjoy a traditional Japanese lunch while meeting and being entertained by Maiko – an apprentice geisha. Under Maiko' guide, learn how to prepare green tea party with traditional Japanese implements. Sample a cup of green tea coming with some sweet desserts while Maiko performs an ancient dance in colorful unique costumes.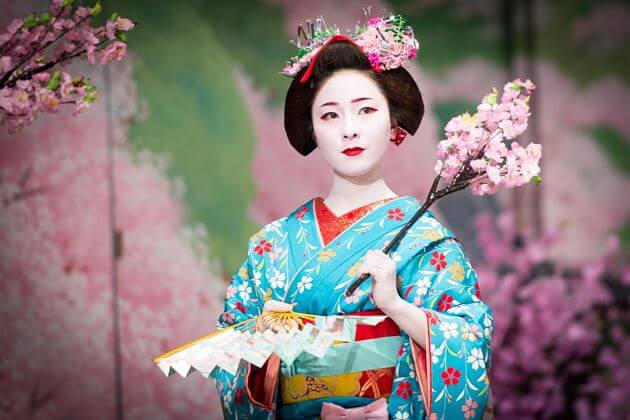 After that, head to Ando Doll Shop for hands-on experience making Japanese doll. Take a short tour around the shop to get a glimpse of the Japanese doll' history and also admire some delicate samples. Under the guidance of enthusiasm and skillful artist, freely choose your favorite pattern and make your creative works. Carefully put on the kimono and obi belt, we'll see what you can make. Japanese dolls are told that having its own soul that brings fortune to who care about.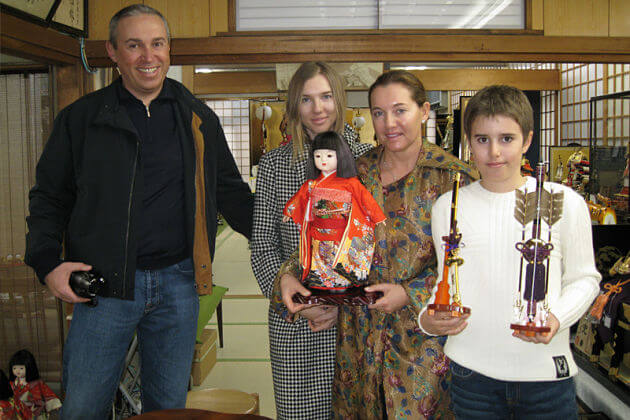 Finish the trip with a visit to Nijo-Jo Castle, the most well-preserved and impressive castle in Kyoto. Welcome visitors with a magnificent entrance gate, the five-story palace inside features the Japanese architecture dated back to the feudal period. The castle was formerly inviolable with stone walls and deep moats surround. Next to the castle is Ninomaru Garden where you can soak in the green space of the featured Japanese landscape garden with a large pond, ornamental stones, and pine trees. Trip ends when your driver takes you back to port.