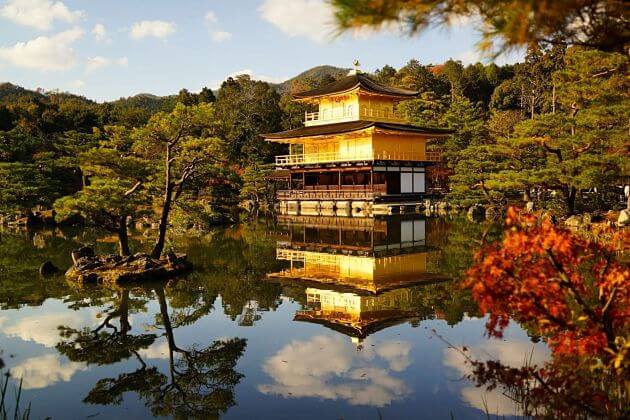 On arrival at the cruise terminal, you will be welcome by our tour guide and privately transferred to Arashiyama Bamboo Forest – one of the most famous spots when visiting Kyoto. The bamboo grove is the combination of a sacred site and natural beauty. Listen to winds blowing through bamboo leaves creating a perfect harmony. Then we will drive through Togetsu-Kyo Bridge to reach Kinkakuji Temple which is also known as the Golden Pavilion. Located in northern Kyoto, Kikkakuji is a Zen temple which was built with an exquisite architecture including a large pond and two top floors covered completely in gold leaf.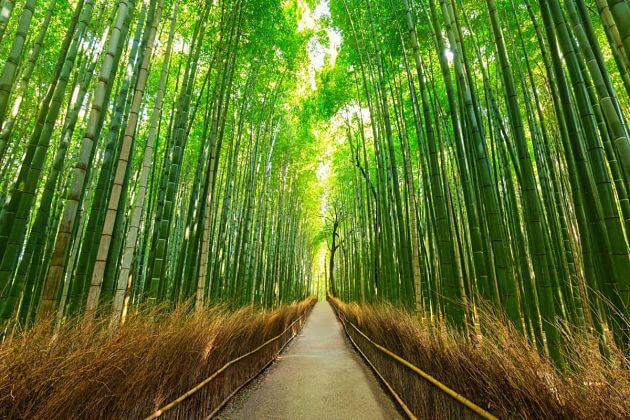 Next, we will move on to Nishiki Market to having lunch with Japanese food as well as enjoy free time at the market known as the "Kyoto Kitchen" where offer more than hundred stalls and stores – interesting place to find seasonal foods and Japanese specialties like sushi, dried seafood, Kyoto's sweets and pickles…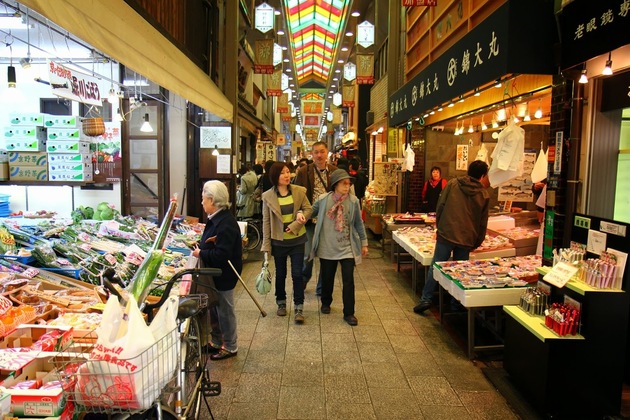 Leaving the culinary market, we will head on to the last stop of our trip today that is Fushimi Inari Taisha Shrine. Known as the Thousand Gates Shrine, this religious site is lined up with countless scarlet-appearance torii gates marking an impressive attraction with visitors. The trail leads into the dense forest of the holy Mount Inari. Trip ends with a return back to Kobe port.