A local guide will be waiting for you with signboard and proceed to tours by chartered car. First stop is Gotaisan Chikurin-ji Temple where you can get a sense of stepping back in time. Stroll around in the fresh air admiring the serene beauty of the grounds and little temples lied within. A favorite place for you to escape from the vibrant city life.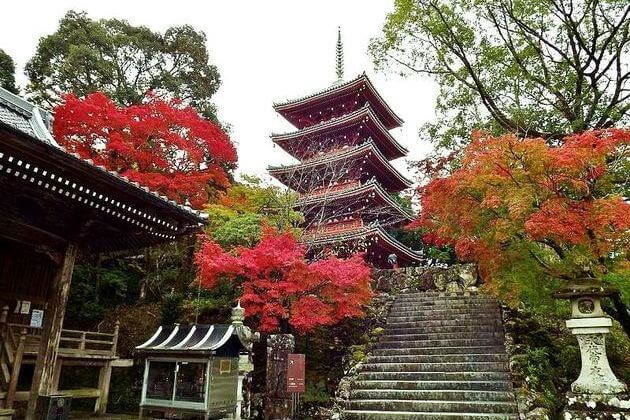 Visit Hirome-Ichiba Open Market for lunch and shopping. Continue on to Harimaya-bashi is the scene of the most famous love-affair in Kochi, and the most iconic landmark of this city. Leave Harimaya-bashi, drive through Harimay-bashi Bridge, we're now at Kochi Castle whose buildings have been designated as "important cultural properties" as well as historic objects. The main tower was not only used for military purposes but also as a residence. The top floors of the castle from which you can see nice views of downtown and magnificent city's landscape.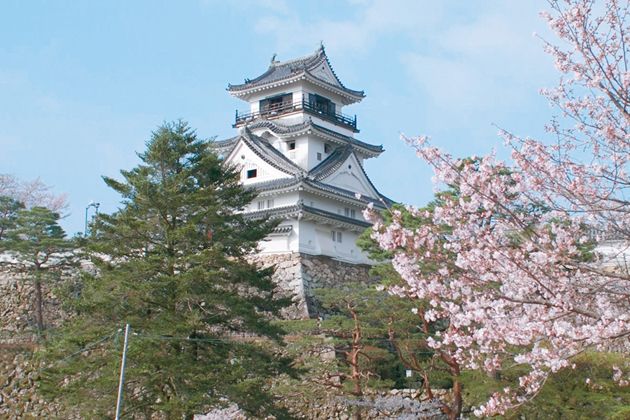 At last, we reach Katsura Hama – a scenic spot where you can get a spectacular view of the ocean. Sandy beach and the gentle wind touching your skin are what you need on this amazing trip. The trip ends at a good time and returns to the port for our departure.