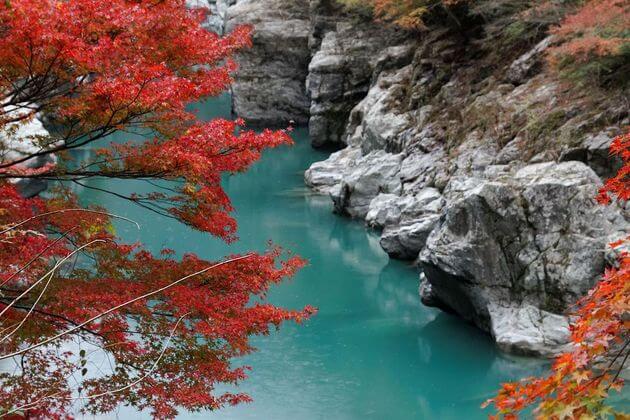 Upon arriving, meet your guide and driver at Kochi port and hop on a scenic drive through Tougenkyo-Iya before transfer to the first place in your Kochi shore excursions – Iya Valley. Located in the western Tokushima, the valley consists of steep mountain slopes and deep rocky gorges. All the time, the view over Iya Valley is spectacularly covered by dreaming misty fog.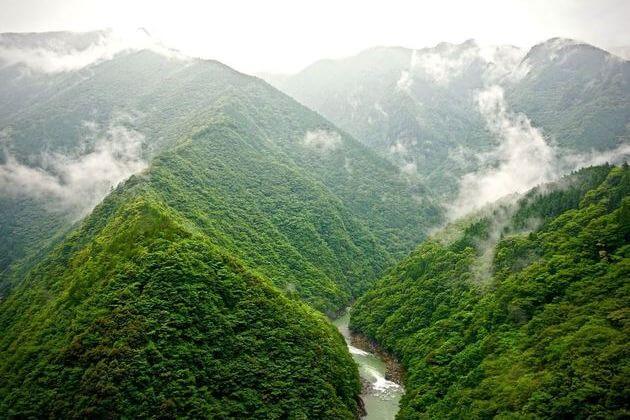 The highlight of this valley is Iya Kazurabashi Bridge. Right to the name 'kazurabashi' means 'mountain vines' in English, this suspension bridge, made of roots and stalks growing in the mountains, durably crossing through the beautiful river 14 meters below in the heart of Iya Valley. The history of this bridge is still a mystery with the ages of nearly 1000 years that no one can claim exactly its origin. Standing on the bridge, you can admire the stunning scenery of Biwa Waterfall nearby.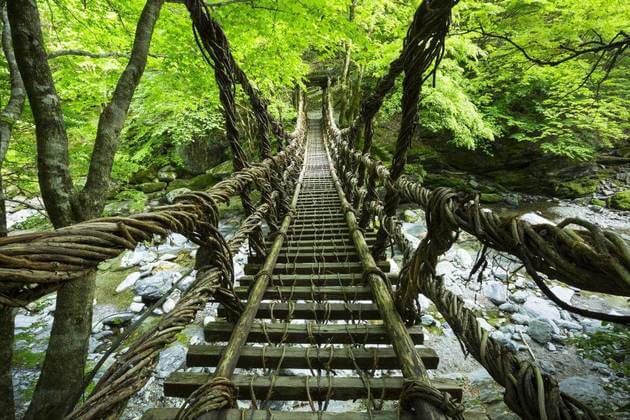 After having lunch, your Kochi day trip will not complete without a cruise down the Oboke Koboke Gorge. With an hour on the boat, you can across through various swirling rapids and rocky walls. Don't miss dozens of rock statues and marble carved in the mountain surface.