Spend a day Kochi Japan shore excursion to soak in the fascinating places: Monet's Garden Marmottan and Makino Botanical Garden. Witness the lively flowers fully blooming on the surface of Japanese pond, and discover over 3000 plant species that some of them you definitely never heard about.
Picked up by guide and driver to start this Kochi shore excursion with a scenic drive lasting around 2 hours to the first stop, Monet's Garden Marmottan. The garden is created by Claude Monet who desecrated all his heart and soul into finding the gorgeous side of plants and flowers. The interesting fact is Monet Garden Marmottan in Kochi is his only work which is not located in France.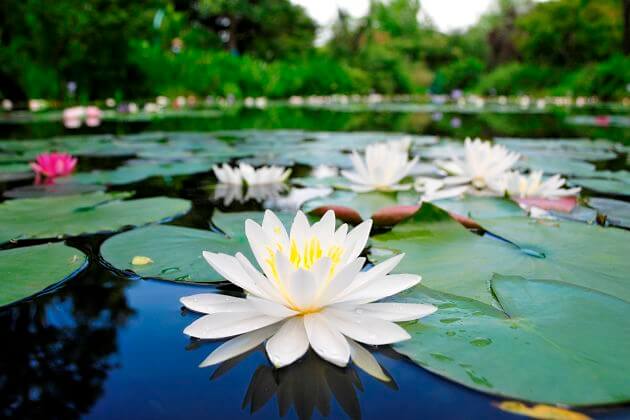 The garden divides into three gardens: Flower Garden, Water Garden, and Light Garden. The name tells all. The Flower Garden is home to a variety of lively, colorful, and beautiful flowers, creating an impressive palette. Influenced by Monet's passion for Japanese wooden hand-prints, Water Garden is the perfect combination of water lilies pond with an idyllic taiko bridge, Japanese wisteria trellis, and bamboos surround. Light Garden is the memory of Monet about the journey to the Mediterranean Sea, so the palette here is quite exquisite with lush green tall plants such as palm trees and olive trees living together with many exotic flowers.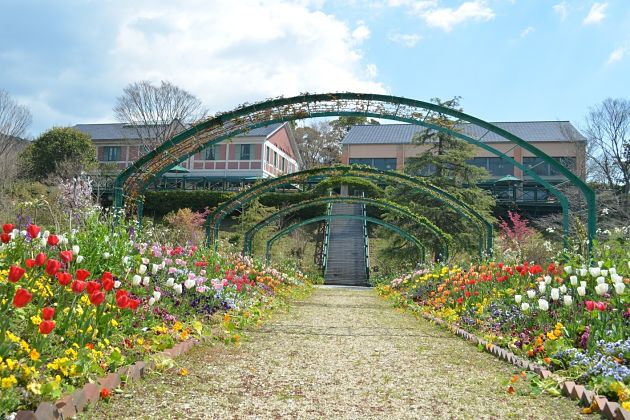 After having a tasty lunch, take a visit to Makino Botanical Garden to admire the remarkable works of a famous Japanese botanist Tomitaro Makino. Inside the garden, there are thousands of plant species growing which many of them were discovered by Makino. Enjoy your free time exploring the garden, soak in the green atmosphere, and jaw-drop at breathtaking scenery.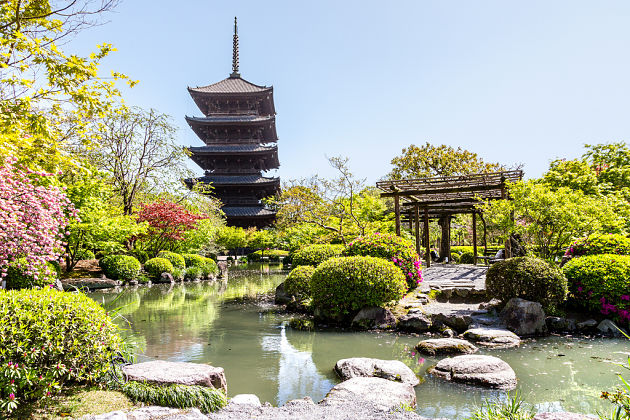 Then, your driver transfers you back to port at a nice time. Trip ends.