Upon arrival, you will be welcome by our local guide and driver then have a scenic drive to visit Hirosaki Park and soak up the colorful Sakura Festival. Hirosaki Castle will highlight your trip with its ancient, graceful beauty.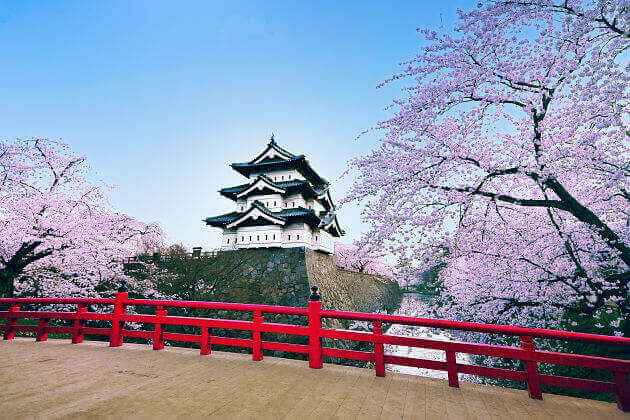 Leave the park to go deep insight local traditions and customs in Tsugaru-han Neputa Village where we will have a series of things to do and see. Take in the festive atmosphere of the unique festival, try to play taiko and other instruments with local musicians, live Tsugaru-shamisen performance, and much more to see, taste and discover.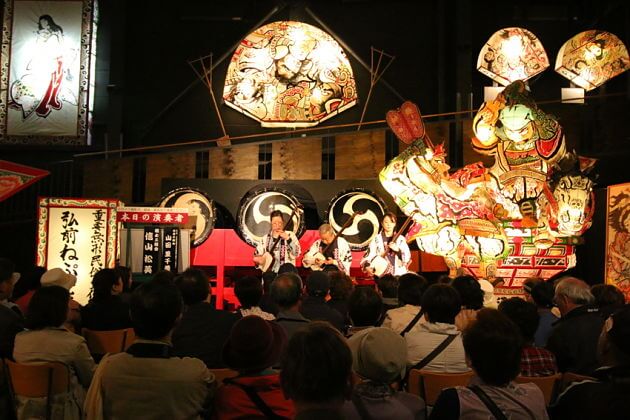 End of this trip, you can choose a visit to Aomori Prefecture Tourist Center ASPM for Shopping (if the time permits). Stroll around the vibrant alleys to eye-catching the shopping atmosphere of the locals. A wide range of interesting art and craft shops and restaurants with nice local cuisine are waiting. The trip ends with a transfer back to the terminal for cruise departure. Your Aomori shore excursion ends.