Meet your private guide and driver upon pick to the Nebuta Museum Warasse, which is dedicated to Aomori's famous festival called Nebuta Matsuri. The museum is amazed by its unique design covered in red metal slats. Visiting this museum, you will be captured by a taste of the lively atmosphere the spirit of the festival with lanterns in the shape of red goldfish, 300-year history, and traditions of Nebuta Matsuri. On weekends and holidays, the unique Nebuta Matsuri dance is demonstrated by "Haneto" dancers together with music background played on taiko drums and flutes.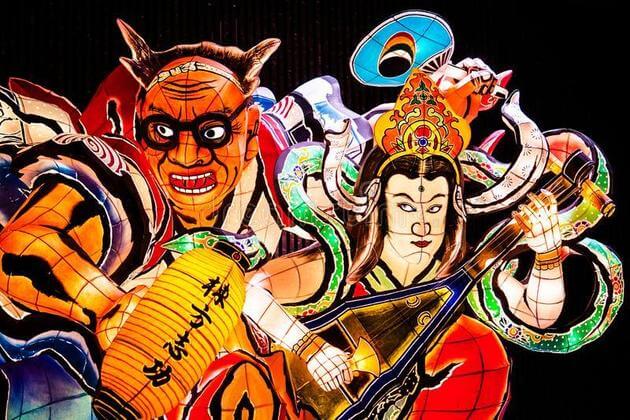 Leave Nebuta Museum Warasse and head through a peaceful temple in a tranquil natural setting – Seiryu-Ji Temple. This temple owns the largest seated bronze Buddha statue in Japan – Showa Daibutsu. Setting foot on the Temple, you will soak up natural atmosphere and space with forest and pond, the only sound is from the birds. Actually, it's an ideal place to escape from noisy cities.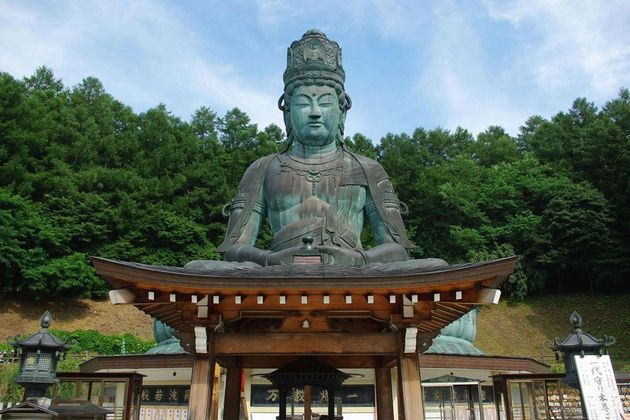 After having lunch, follow your guide to Hirosaki Castle, located in famous Hirosaki Park. You can discovery three interesting stories of the construction process of this castle tower and marvel at one of Japan's best cherry blossom spots – Hirosaki Park. Breathtaking scenery with over 2500 trees, petal filled moats, cherry blossom tunnels and various picnic areas are waiting for you.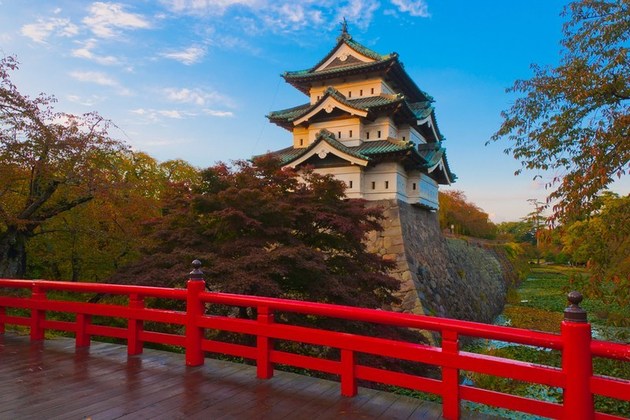 The trip would not be complete without a visit to Rice Paddy Art where you will experience the much special artwork. Rice has an important part in Japanese lives, not only being used as a trade item, food but also as art. The village of Inakadate in Aomori is extremely famous for its autumn art of rice fields and for its designs annual. This art is a labor of love and grows into an unbelievable masterpiece each year.