Once arriving at the Aomori Port, English Guide waits with name-board and proceed to Hirosaki by chartered coach. Lies almost in the center of the Hirosaki Park – one of the best cherry blossom spots in Japan, enclosed by many scenic moats and bridges, the historic Hirosaki Castle charms us with its ancient, graceful beauty.
It is a three-story building with three roofs and preserves a number of original turrets and impressive wooden gates. If you come here in winter, you'll have a chance to participate in annual Snow Lantern Festival.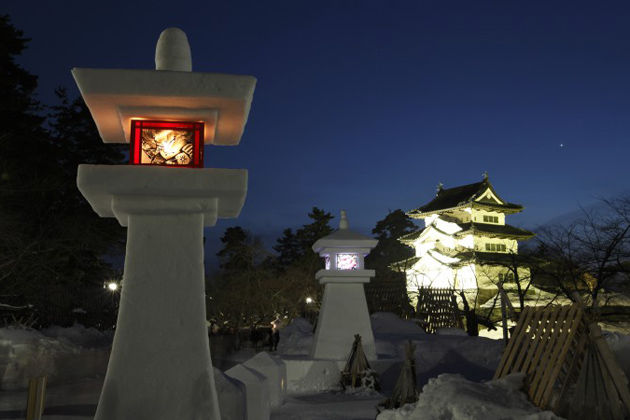 Zenrin-gai: Not far from Hirosaki Park is a town with 33 Zen temples and shrines located both sides of the path. There's also a large graveyard surrounded by so many trees.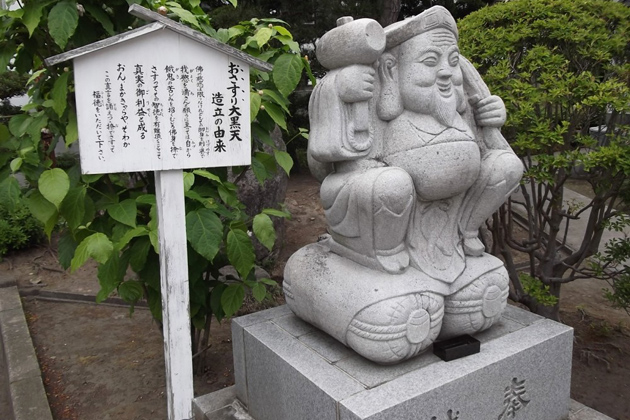 Sannai Maruyama Historical Site: This is one of Japan's largest historical sites consisting of remains of the human settlement from the Early to the Middle Jomon period. In November 2000, Sannai-Maruyama Historical Site was designated as a National Special Historic Site of Japan.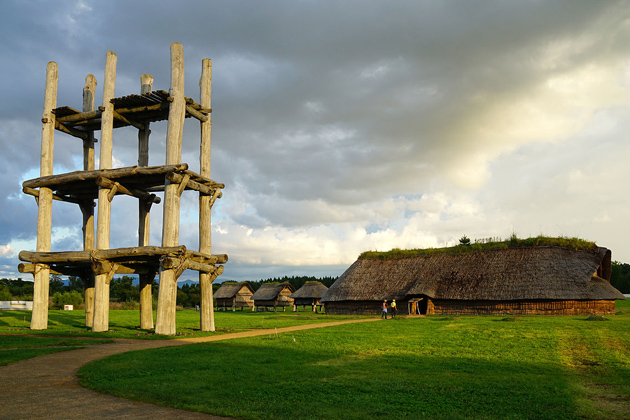 Warasse, Nebuta House: A unique museum dedicated to the city's famous Nebuta Matsuri summer festival held annually in early August. Decorated in red theme, this place gives visitors the real spirit of festivals with lines of photos of Nebuta Matsuri's 300-year history and lanterns in the shape of red goldfish, the symbol of the festival, hanging along the corridor. A lively image of the festival just appears right in front of your eyes.
The trip ends at a good time for cruise departure.