Your friendly guide will pick you up from Aomori port. Start your journey with the first place is Seiryu-Ji Temple. Having the name translated into English is Blue Green Dragon, the temple attracts visitors by Showa Daibutsu – the largest seated Buddha statue made with blue-green bronze in Japan. Standing out from the lush green forest surrounded, the statue appears like the real Buddha to bless visitors with fortune and happiness.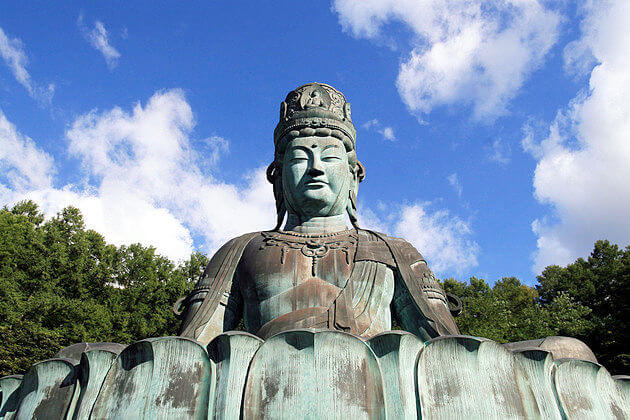 The next destination is Tachineputa Museum, where stores and exhibits the standing floats for Goshogawara's Tachineputa Festival – the largest summer festival in Japan. These floats are uniquely painted various images of Tachineputa – a kind of traditional Japanese art showing the images of men, women, dragon, etc. with stylized and colorful drawing. The museum also provides a place for visitors to get hands-on experience making a Goldfish neputa, and then bring this to their home as an exciting souvenir.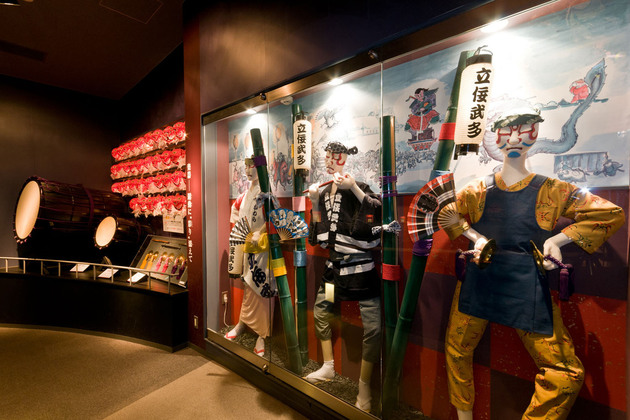 After having a savory lunch in a local restaurant, you'll visit Takayama Inari Shrine. The shrine is dedicated to the Shinto God Inari, therefore, the mascot of the temple is the fox that you can catch the image and statue of this animal everywhere. Moreover, the shrine has the feature of traditional Japanese architecture with a line of 205 red torii gates of various sizes along the way reaching up to the main temple.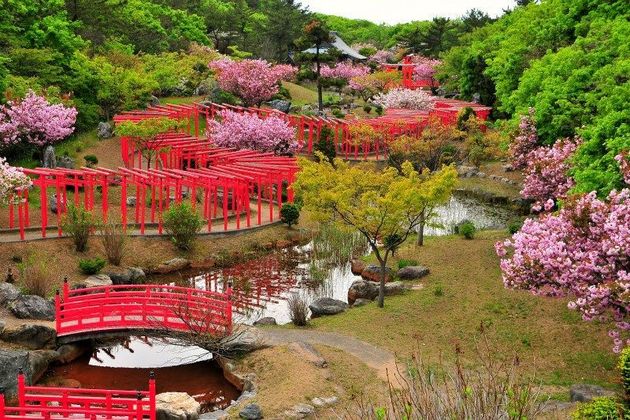 The final destination of your journey is Nebuta Museum Wrasse. Same as Tachineputa Museum, this museum is dedicated to the nebuta art. You will be amazed by the architecture of the museum covered in red metal slats standing along the poetic river. Presenting the history and traditions of Aomori through photos, lanterns colorful and Nebuta Matsuri dance performances on weekends and holidays. Your journey ends at right time and returns to the Aomori port.