Upon arrival, our local guide and driver will warmly welcome you and accompany you on a scenic drive to explore the captivating attractions of Aomori Prefecture. Our first destination is Tachineputa-no-Yakata, a fascinating museum dedicated to the Tachineputa Festival.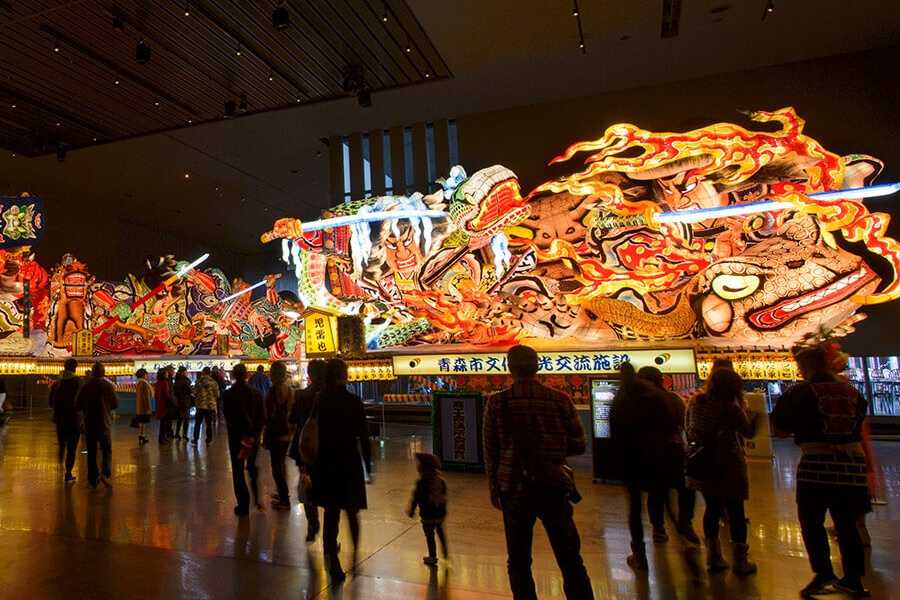 Tachineputa-no-Yakata showcases the impressive giant floats used in the festival, which are adorned with vibrant colors and intricate designs. You will have the opportunity to learn about the history and cultural significance of this grand event while marveling at the craftsmanship of the floats.
Next, we will visit the Tsugaru Shamisen Hall, where you will be treated to an enchanting live music performance. The Tsugaru Shamisen is a traditional three-stringed instrument known for its distinctive sound. You can immerse yourself in the melodic tunes played by skilled musicians and appreciate the unique artistry of this traditional Japanese instrument.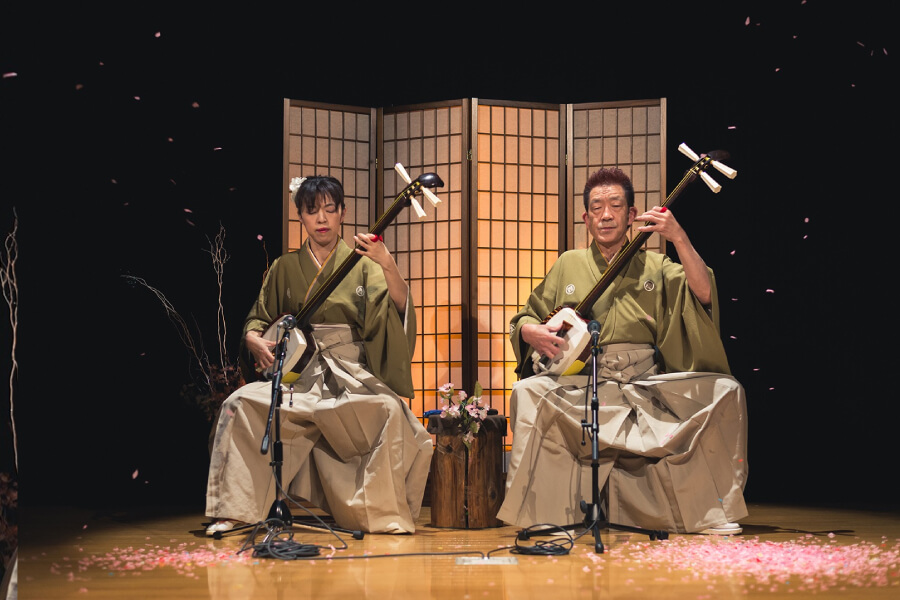 To further delve into Aomori's rich cultural heritage, we will proceed to the Nebuta Museum WARASSE. Here, you will encounter the captivating world of the Nebuta Festival, one of the most renowned summer festivals in Japan. The museum showcases a splendid collection of Nebuta floats, intricately crafted with paper and illuminated from within. You will gain insights into the history, creation, and significance of these magnificent artworks that grace the streets during the festival.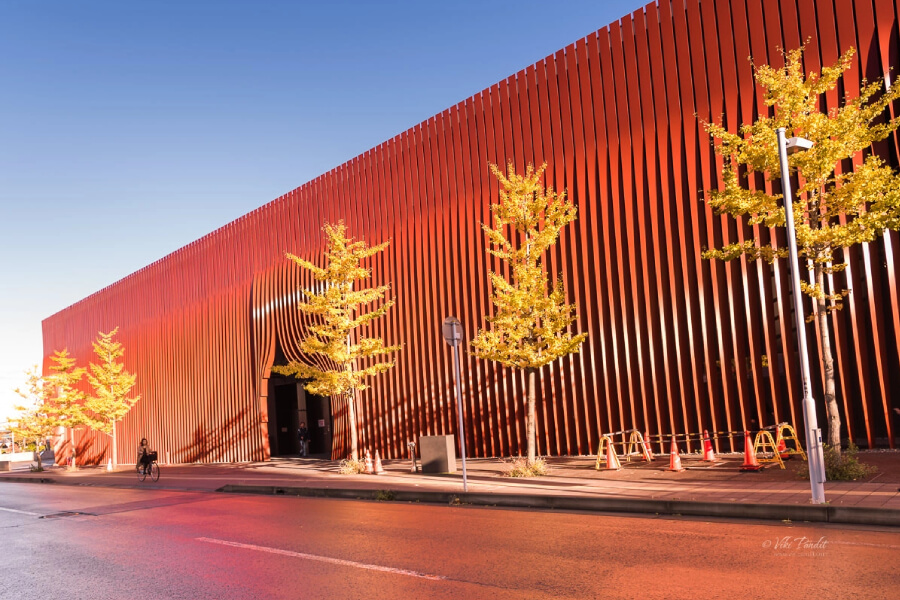 If time permits, we can conclude our trip with a visit to the Aomori Prefecture Tourist Center ASPAM, offering a delightful shopping experience. As you stroll through the vibrant alleys, you will be captivated by the shopping atmosphere and have the opportunity to browse a wide range of interesting art and craft shops. The center also features various restaurants where you can savor delicious local cuisine, providing a perfect opportunity to indulge in Aomori's gastronomic delights.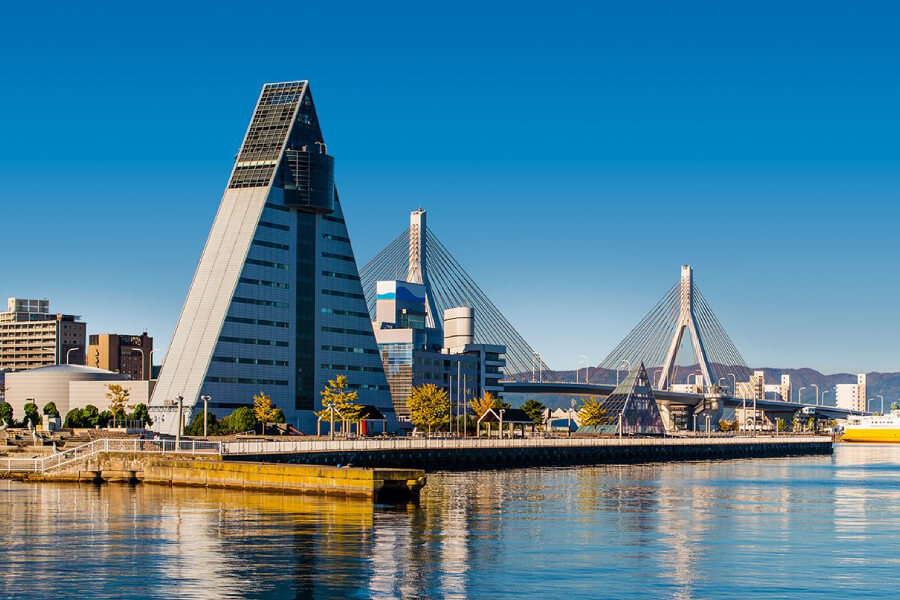 At the end of our excursion, we will arrange for your transfer back to the terminal for your cruise departure. This journey through Aomori Prefecture will leave you with unforgettable memories of its unique festivals, mesmerizing music, and cultural treasures.