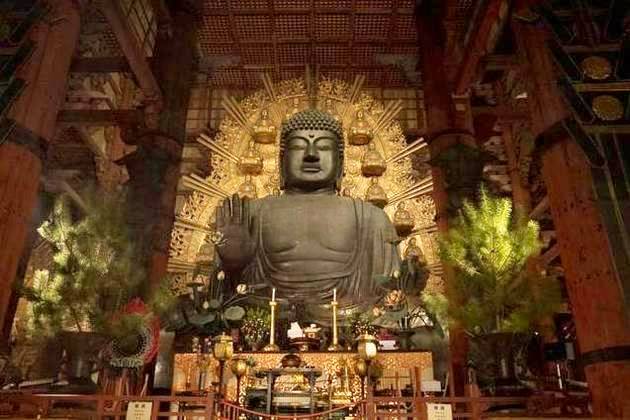 Picked up from the cruise terminal, you will be directly transferred to Nara city, located about 1 hour from Osaka city to learn about 8th-century capital with its rich history and culture. The capital still remains some precious historic treasures, explore one of its most famous castles Kōriyama, built by a feudal lord Daiymo.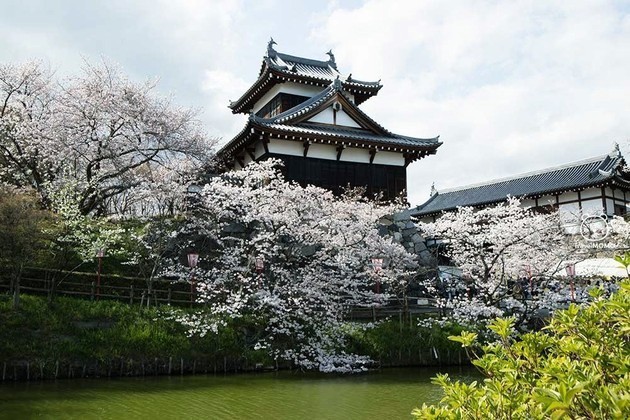 Continuing on to visit Todaiji Temple also known as the Great Eastern Temple is one of the most important and famous temples in Japan and a must-visit in Nara. The temple was built in 752 became the head temple and had such a big influence that threat to the government and then the capital was moved to Nagaoka in 784 to reduce the influence of the temple on government affairs. Then we see the Daibutsuden – Todaiji main hall which is considered as one of the largest wooden buildings in the world which house Japan's largest bronze Buddha statue.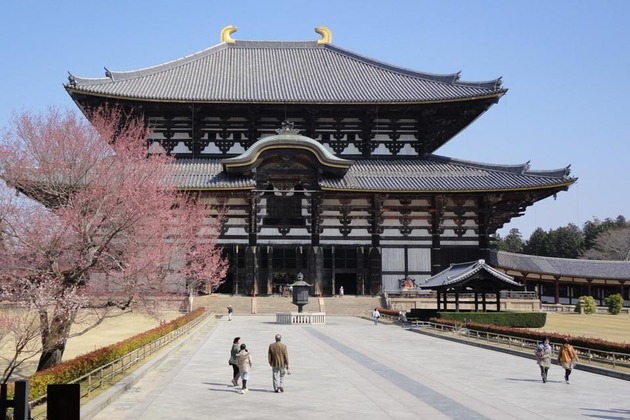 After lunch in local Japanese restaurant, we will head on Kasuga Taisha Shrine to see the unique structure and hundreds of bronze lanterns donated by worshipers before heading on to Osaka to explore one of the most iconic castles in Japan – Osaka Castle with its ancient war weapons and artifacts inside, learn about it heroic history and enjoy the scenic view from top floors of the castle.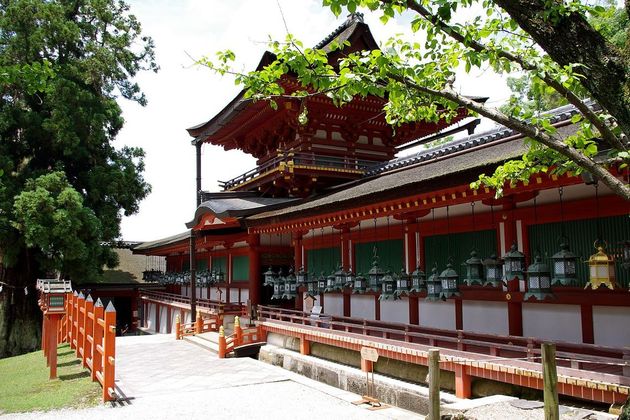 Then we will drive back to cruise terminal. Trip ends.